Wenger Confident of Injured Trio's Return
Arsene Wenger has indicated midfielder Jack Wilshere is close to returning from injury problems that have sidelined him for over a year. The Arsenal youngster has fought knee problems since a friendly against the New York Red Bulls in July 2011. As a result of the injuries, Wilshere was unavailable for England's 2012 European Championships squad.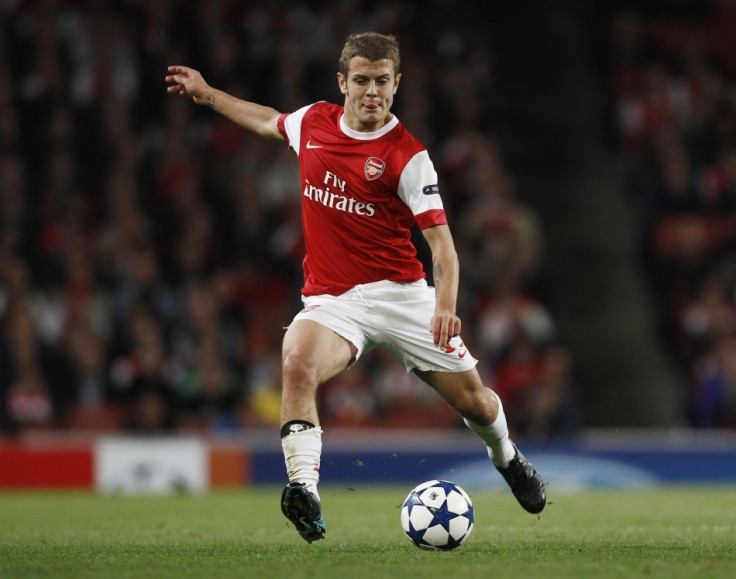 "He is looking very good in training. Close? It depends what you call close. I would still give him a month. But it looks very good. In a month he should be starting to play again," Wenger said, on the club's official Web site.
The 20 year old midfielder has been compared to Italian deep-lying playmaker Andrea Pirlo (formerly of AC Milan and now with Juventus) but his recurring injury problems have meant he has seen limited game time, for both club and country. If Wilshere does recover from the injury, long enough to play consistent first team football, his presence for both the Gunners and the national team will, Wenger and Roy Hodgson must be hoping, provide that creative inspiration or spark England, at least, so desperately and obviously need.
Fitness Boosts for Gunners' Midfield
Meanwhile, Arsenal receive more good news in the form of the expected return of Czech midfielder Tomas Rosicky and French defender Bacary Sagna.
The veteran Czech international suffered an Achilles injury during a European Championship group game against Greece. He should be back in training by the end of September, along with Sagna, who broke his leg in Arsenal's 3-3 draw with Norwich City last season.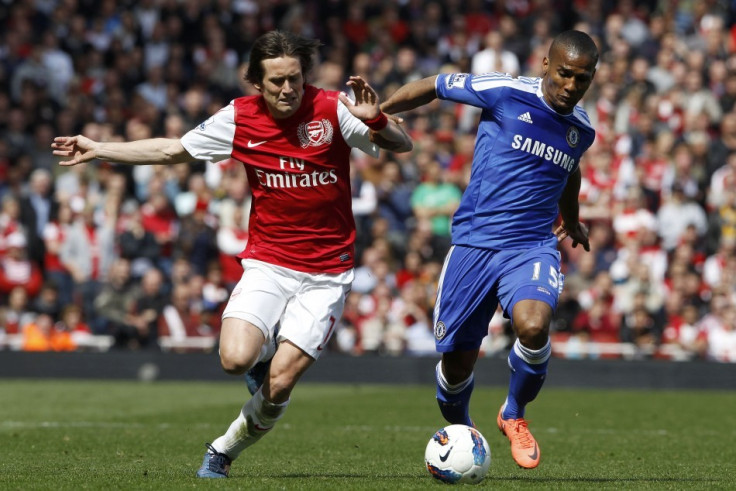 New Signings off the Mark
Finally, Wenger also spoke on the performance of new signings Lukas Podolski, Santi Cazorla and Olivier Giroud. The first two were in good form during the 2-0 win over Liverpool and scored once each to give the Gunners their first three points of the season. However, Wenger admitted a degree of concern for Giroud, who despite showing good movement off the ball, once again failed to score.
"Everybody understood very quickly that Cazorla would not take six months to settle and Podolski is deadly when there is a chance, you see that in training. He showed good team work as well today, and I am pleased for them. Just Giroud needs a goal, but as long as the team wins we know that will come," the Frenchman explained to Arsenal.com.
The Gunners are now eighth in the league after five points from three games, four behind early leaders Chelsea. However, they are now the only team yet to concede a goal in league games. The Gunners will host Southampton in their next game, scheduled for 15 September. They will then travel to France to face reigning French champions Montpellier, in their first Champions League game of the season.
© Copyright IBTimes 2023. All rights reserved.