Arsene Wenger has revealed that he is no hurry to extend his contract and will wait until the end of the season to decide his future. The Frenchman's contract expires with Arsenal after the end of the season but the manager insists that his current situation will not put the Gunners in jeopardy should he decide to walk away.
Wenger waited until the end of the 2013/14 season to sign an extension and is willing to go all the way to decide his future this time around. The Gunners are also waiting on contracts for Mesut Ozil and Alexis Sanchez, both of whom are currently dithering on signing a new deal, with only 18 months left before they are due an extension. Wenger insisted that he is not holding the club hostage and that they are free to appoint anyone should they feel the need.
"Yes. I always said that I will judge where I stand in spring and make my decisions then. And the club is free as well. It's not because I am here a long time that I have any rights. We are both in the same boat," Wenger told Sky Sports when asked about his present predicament.
The north London club have not won the title in over a decade and it is believed that Wenger's stance later in the season may depend on where the Gunners finish the campaign, having fallen out of pace with Chelsea in December, following two back to back defeats at the hands of Everton and Manchester City. Arsenal led the games on both occasions but lost on both accounts as they failed to hold on to the lead and are currently trailing the leaders by nine points.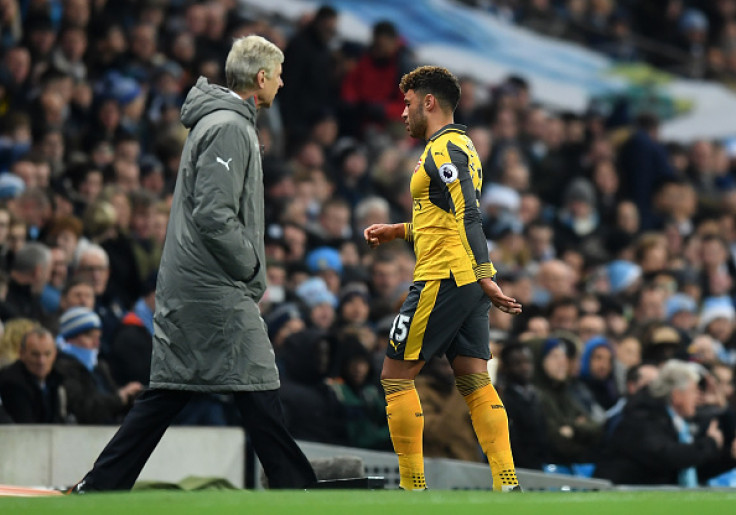 "There are plenty of managers who arrived at the end of their contract. It happened to me before. I signed sometimes in March, April for longer contracts. So I don't think it's a problem. I have worked everywhere I have been until the last day of my contract with total commitment. That's why maybe I can go back everywhere I was, because people respect that," he added.