The winners of the annual Nikon Small World Photomicrography Competition have been revealed. Now in its 42nd year, the contest recognises excellence in photography taken under a microscope. First place was awarded to Oscar Ruiz PhD for his image of a four-day-old zebrafish embryo, bringing the world face-to-face with his research on facial development and cellular morphogenesis. Ruiz uses the zebrafish to study genetic mutations that lead to facial abnormalities such as cleft lip and palate in humans.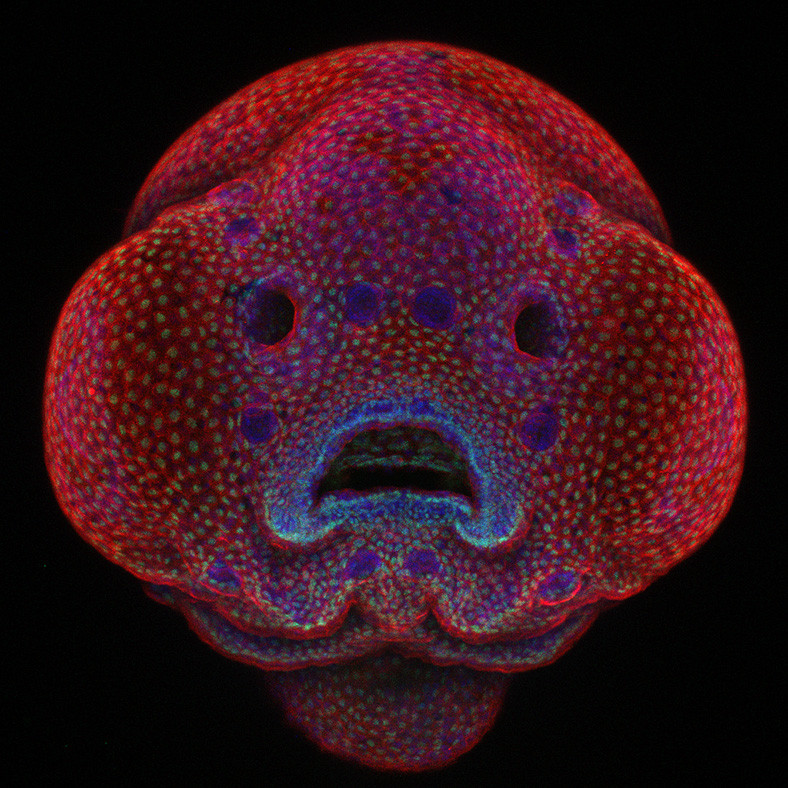 The judges were intrigued by Ruiz's innovative techniques to capture time-lapse images of the developing zebrafish face. Using the time-lapse as a guide, Ruiz is creating an atlas of the development of the zebrafish face. His group is tracking physical landmarks throughout development to create a series of metrics that can be used to accurately describe the cellular movements that occur during the normal development of the face. These metrics can then be used to identify abnormalities in the development of zebrafish harbouring specific genetic mutations identified in human patients. He hopes that these findings will help provide insight into the cellular and molecular mechanisms that are altered in patients with facial deformities.
The competition received more than 2,000 entries by scientists, photographers and hobbyists from 70 countries. Judges selected winners that exemplified artistic quality as well as exceptional scientific technique. In this gallery, IBTimes UK reveals the judges' top 20 . See more at the Nikon Small World site.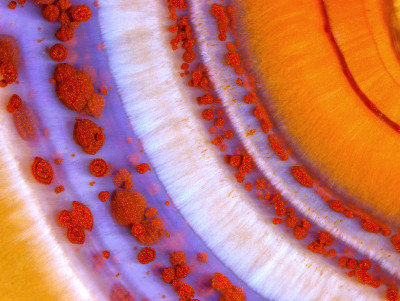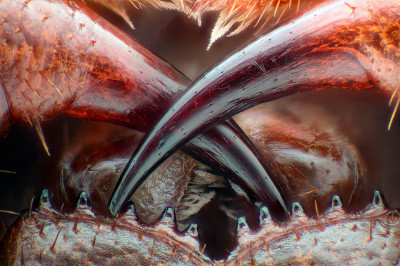 The Nikon Small World Popular Vote continues until 25 October. Go to the Nikon Small World site and take a look at all 95 finalists, then vote for your favourite.