The Royal Meteorological Society and The Royal Photographic Society have announced the winners of the Weather Photographer of the Year 2016 competition. Although the competition is only in its first year, more than 800 photographs depicting weather from around the world were submitted.
The judges awarded the overall Weather Photographer of the Year 2016 title to Tim Moxon for his photo Tornado on Show. Tim Rudman, internationally known fine art and landscape photographer, said "Tim Moxon's dramatic photograph fulfils all the requested criteria supremely well. It captures in a moment, and at close quarters, an intensely dramatic weather event, showing both the formation and impact of the tornado. The inclusion of the storm chasers adds scale and a human element, which irresistibly engages the viewer. The exposure is spot on and the composition compelling."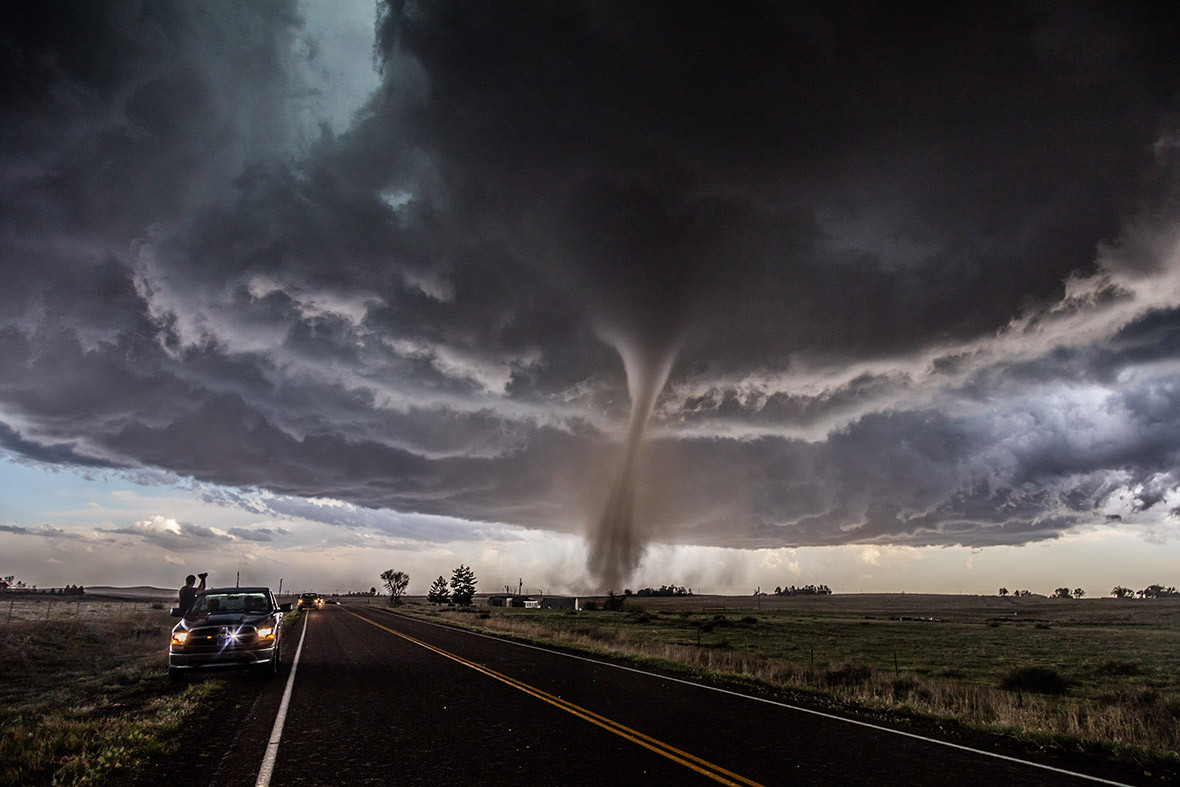 This sprite lightning photograph was awarded first place in the 17 and over category. One of the judges, Michael Pritchard, said "Ben Cherry has made the most of circumstance and serendipity to capture a very rare form of lightning. Showing this as part of the wider night sky and Milky Way has created a very beautiful and ethereal image that stood out immediately to the selectors.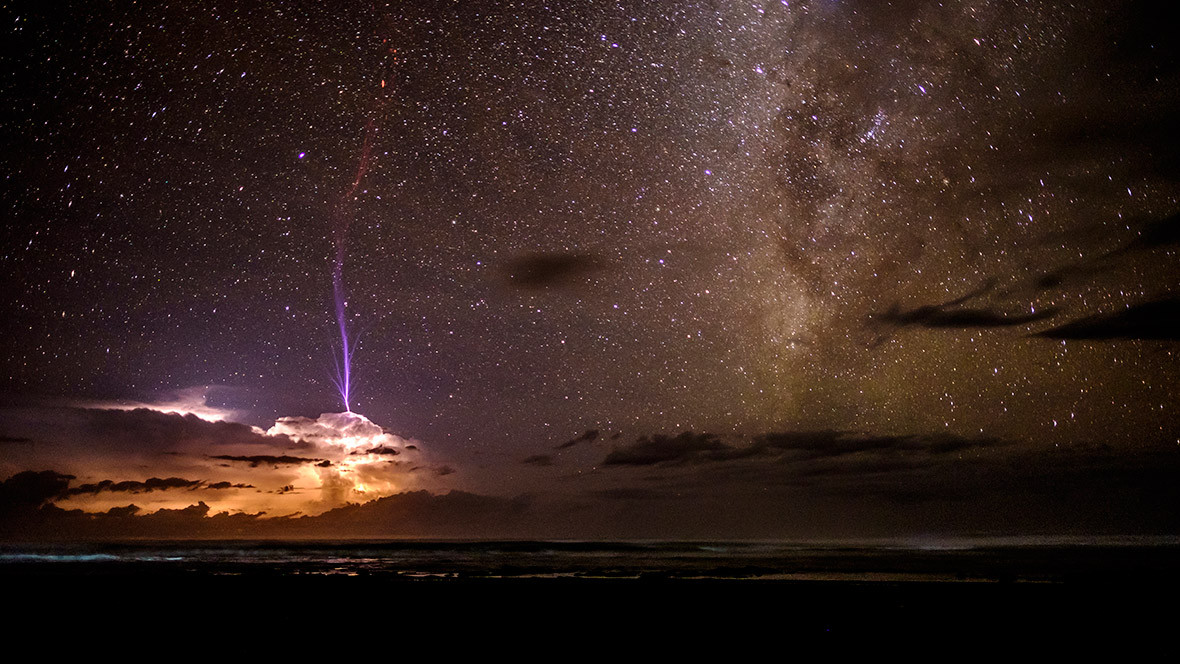 Second place in the 17 and over category was awarded to Camelia Czuchnicki for the striking picture Clash of the Storms.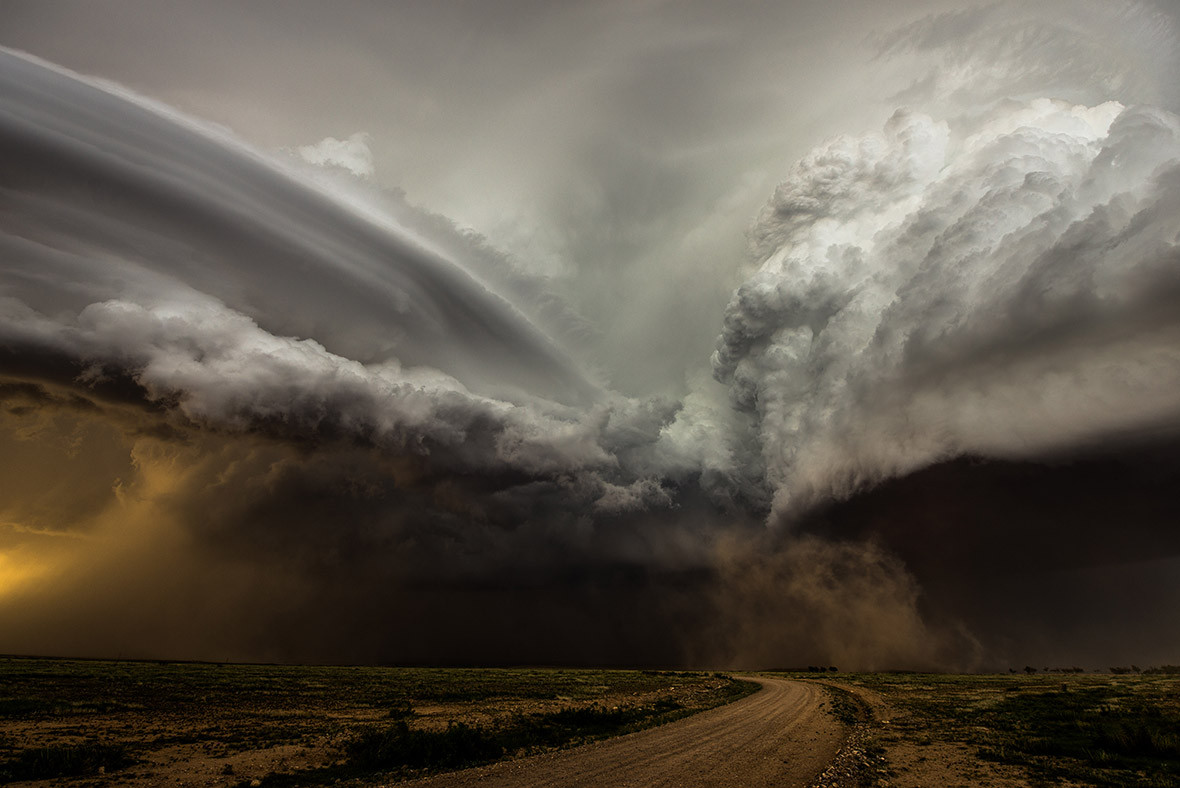 James Bailey, who won first place in the 16 and under category, has won an Olympus DSLR camera for his photograph of a 'Hailstorm and rainbow over the seas of Covehithe'. After contacting James, and the third place winner in the over 17s category, Andrew Bailey, the organisers discovered that they are actually father and son.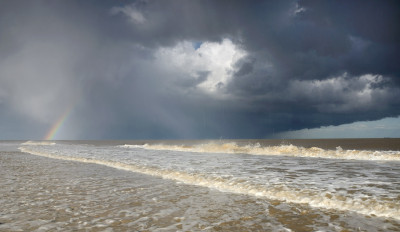 More than 2,500 members of the public voted for their favourite image, with Paul Kingston's 'Storms Cumbria' image winning the accolade.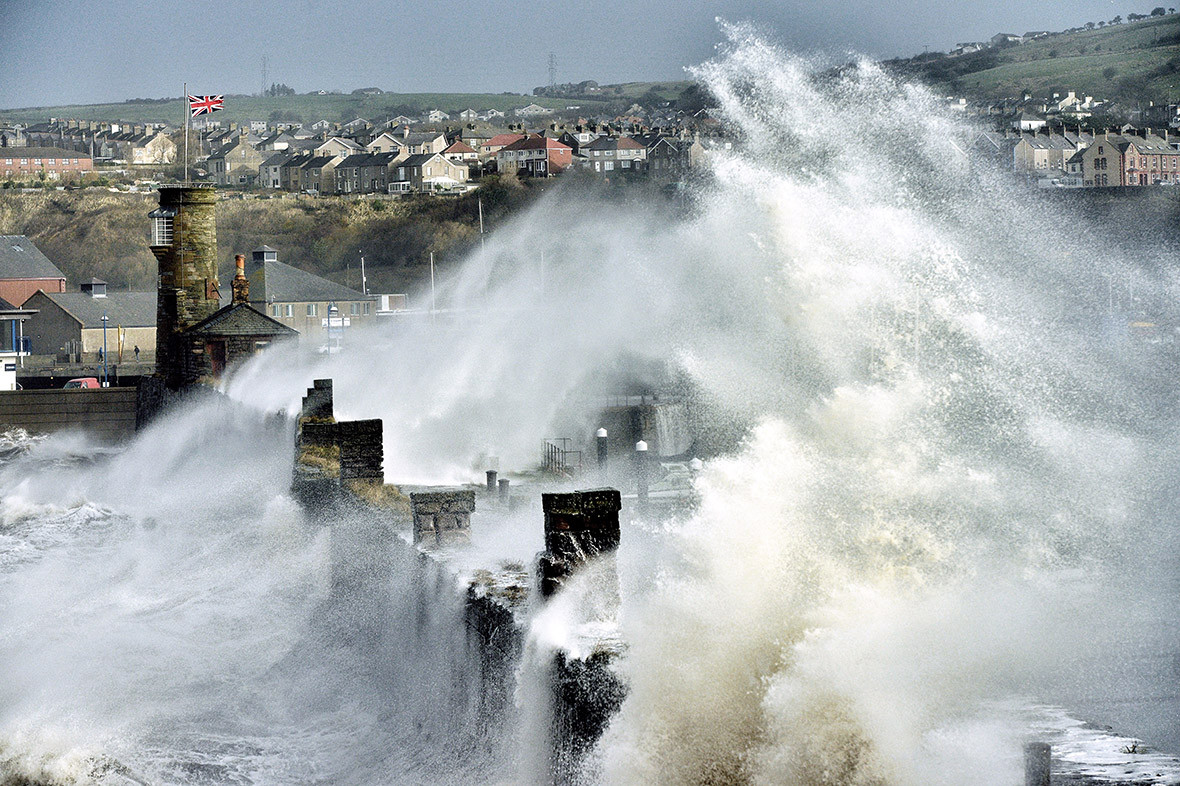 IBTimes UK presents the shortlisted images from the Weather Photographer of the Year 2016 competition. See the website to find out more.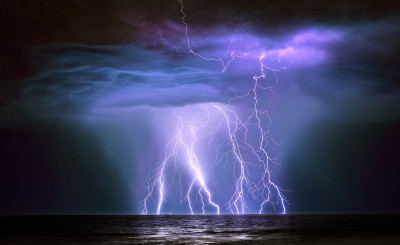 The Weather Photographer of the Year exhibition will go on tour around the UK later this year and in 2017 with each image supported by captions from both the photographer and meteorologists. Tim Rudman really recommends people make sure they are able to visit, stating "The result is a superb exhibition, which I'm sure will grow year on year and I urge anyone with an interest in weather or photography to come and see it and to consider entering next year."