England and Australia head into the third Ashes test at Edgbaston with the series perfectly tied at 1-1.
IBTimes UK sports editor Nick Howson previews the test as England's new batting line-up seeks to recover from the humiliation they suffered at Lords, while Australia will be buoyed after not only levelling the series, but also hearing that batsman Chris Rogers is fit to play.
From heroics to humiliation
England went from the heroics of Cardiff to humiliation at Lord's as they lost the second test to the tourists by 405 runs.
Central to that defeat was some woeful batting from the hosts and Howson says improving that area is crucial to any chance of success in Birmingham.
"England have got to bat much better," he says. "They've got to be far more selective in their stroke play. There's no reason why England can't turn it around and put in a performance akin to what we saw in Cardiff."
England have responded to the defeat by replacing Gary Ballance with his Yorkshire teammate Jonny Bairstow. The 25 year old has been in sensational form this season, averaging more than 100 in first-class cricket.
"It's good to see England choosing an in-form player. Bairstow's had a great season and it's good to see him back in the England fold," says Howson.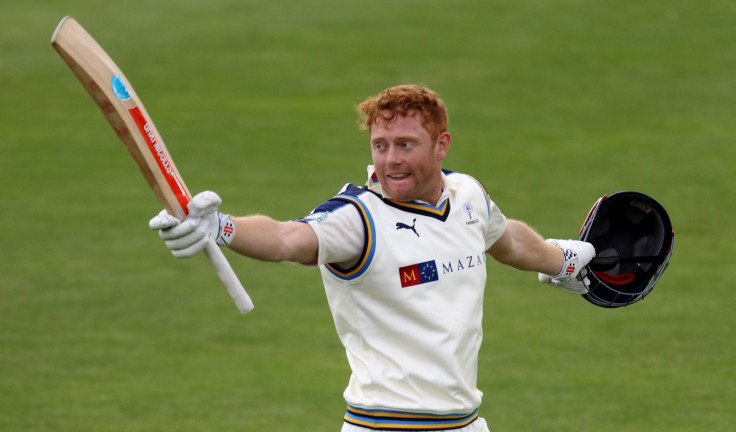 Aussie momentum
Australia will now think that they can go on to win their first Ashes in England for 14 years after levelling the series at Lords. The Baggy Greens will also be boosted by the knowledge that Chris Rogers is fit to play, after recovering from the dizzy spells he suffered in the second test.
"It's fantastic news that he's back from a health perspective. It means he's got over that blow and having to retire hurt at Lords. It also ensures Australia go into this third test unchanged," Howson says.
Howson adds that Australia's bowling line-up will be brimming with confidence that they can tear through England's batting order once more in Birmingham.
"The momentum is all with them. And all eyes will be on if that bowling attack can reproduce what they did at Lords – that combination of aggressive short bowling and accurate full deliveries," he says.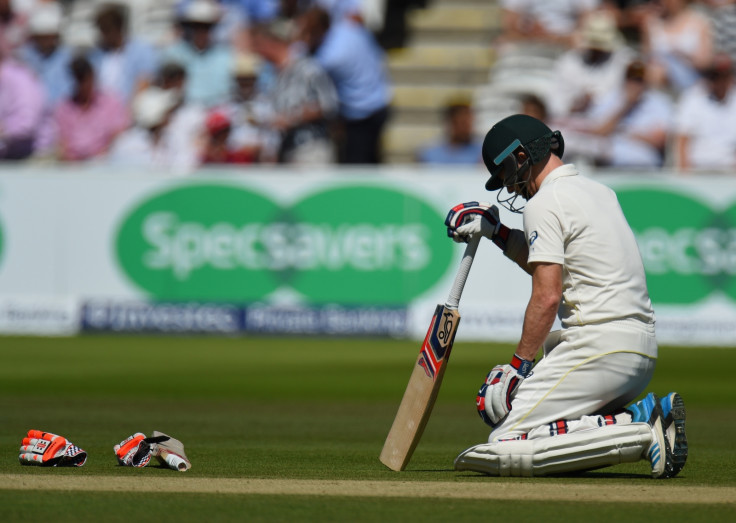 "You don't want the toss of a coin to decide the match."
What will be crucial to the outcome of the test will be both who bats first and the state of the ground. The slow pitch at Lords, designed to nullify Australia's pace bowlers, spectacularly backfired as the tourists batted their way to an unassailable 566/8 declared in their first innings.
Betting odds (888Sport)
England to win: 57/17
Draw: 28/11
Australia to win: 9/11
Howson hopes that there will be more life on Edgbaston's pitch, giving us more of a content.
"We don't want to be sitting on day four or day five thinking that the toss has decided who wins this match again. You want something in there for both ball and bat to make a fascinating test match.
"We know they've been trying to dry out the Edgsbaton pitch. If they can do that sufficiently, then it will have the capacity to be drier to allow for a bit more pace and hopefully a bit more turn as well. You don't want the toss of a coin to decide the match," he says.
Howson also notes that while Australia are certainly the big favourites to win in Edgbaston, there is no reason to think England cannot return to the form they showed in Cardiff.
"Australia go into it as favourites, but I see no reason why England, with the addition of Bairstow and few tactical changes, can't produce a performance worthy of victory," he notes.