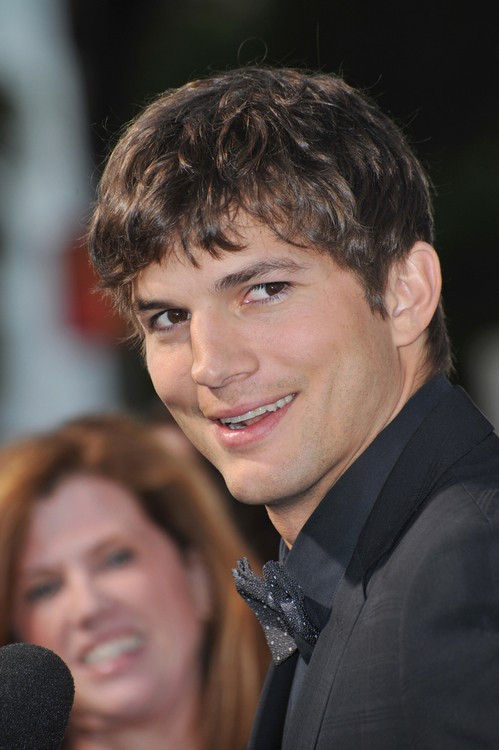 Hollywood actor Ashton Kutcher is preparing to testify against the man charged with the murder of his former girlfriend.
Michael Thomas Gargiulo is accused of murdering three women, including the Two and a Half Men star's then-partner, Ashley Ellerin.
Ellerin, a 22-year-old student, aspiring model and part-time Las Vegas stripper, was attacked and stabbed 47 times on 21 February 2001 while showering at her home. Her body was found by her roommate, Justin Peterson.
According to court documents published in the National Enquirer, Gargiulo allegedly "slashed Ms Ellerin's throat so violently [he] nearly decapitated her.
"After she was murdered her body was left displayed in a... demeaning pose that was sexual in nature."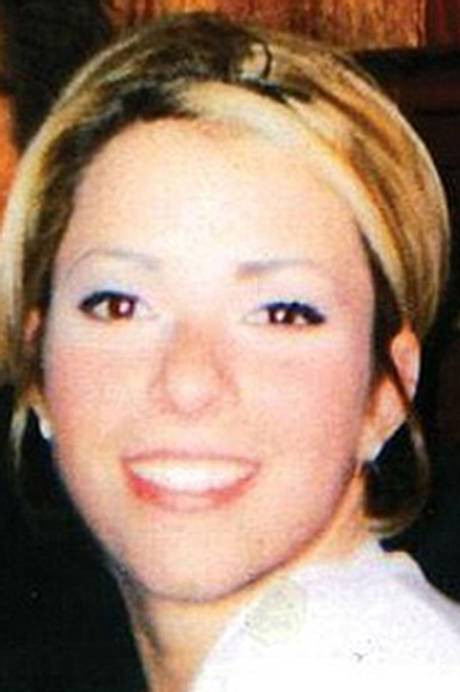 Prosecutors describe the now 37-year-old air conditioning repairman as "a serial, psycho-sexual thrill killer who engages in the systematic slaughter of beautiful women because he takes sexual pleasure from manipulating, stabbing and killing his victims."
According to Kutcher's written witness statement to police, he received a call from Ellerin on the day of her death requesting a date but he turned down the offer.
When he turned up at her Hollywood bungalow that night to smooth over what he thought could be a looming argument, the lights were on in her apartment and her car was parked outside. When she failed to answer the door, he looked through a window into the apartment and saw what he thought was red wine pooled on the floor.
The budding actor, who was already appeared on the 70s Show, left minutes later not realising that apparent red wine was actually her blood.
Gargiulo also stands accused of killing of high school classmate Tricia Pacaccio in 1993, Maria Bruno in 2005 and the attempted murder of Michelle Murphy, who survived an alleged knife attack in April 2008.
Although 36-year-old Kutcher has rarely spoken about the death of Ellerin, his testimony in the coming weeks will provide crucial information for prosecutors in their attempt to establish the time of death.