Asia Week Ahead: Japan Home Building Boost Wanes, India to Release GDP Estimates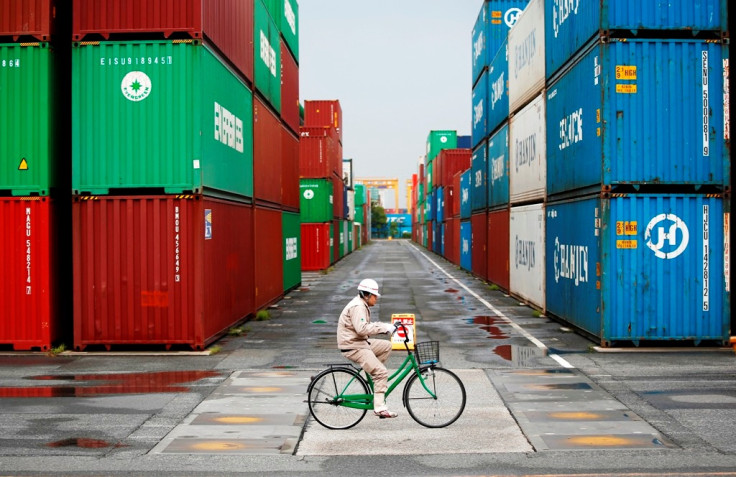 Asia next week is going to see a slew of Japanese data that could provide insight into the fourth quarter growth there, while India, Philippines, Singapore and Taiwan are scheduled to release third quarter GDP estimates.
Japan's third quarter GDP results released last week show it fell back into recession, prompting the Prime Minister Shinzo Abe to delay a proposed second round sales tax hike and announce snap polls to Japan's Lower House of the Parliament.
According to Moody's Analytics, various releases such as consumer price inflation and retail sales data from Japan in the coming week is likely to show that the post‐tsunami boost to residential construction has faded, and that a lack of wage growth and concerns about another sales tax hike are deterring consumer spending.
Consumer price index, employment situation, household expenditure survey, industrial production, retail sales and housing starts - all for October and scheduled for 28 November- are the data releases from Japan next week.
GDP results in India, due on 28 November should show that the post‐election improvement in business sentiment is starting to lift investment, the research firm said, and has predicted a year-on-year rate of 5.3% for the July-September period.
"The economy is steadily improving, with business sentiment rising since the May election. There are signs that this is starting to lift investment. Manufacturing activity appears to have slowed, though the services sector remains firm. Export demand has also picked up in recent months," according to the research firm.
In the Philippines, conversely, a slowdown in public infrastructure spending likely curbed third quarter growth, Moody's Analytics said, and predicted 5.9% growth rate. The data will be out on 02:00 GMT on 27 November.
"Production has fully recovered from last year's typhoon and business sentiment remains upbeat, but the flow of new government infrastructure projects slowed, which may weigh on GDP growth," the report showed.
Moody's Analytics said final third quarter GDP estimates for Taiwan and Singapore should show mildly below‐trend growth, partly due to lacklustre electronics production.
The research firm expects the preliminary data to repeat, i.e., 2.3% for Singapore and 3.8% for Taiwan. Singapore data is due on 24th and Taiwan's on 28th.
"(In Singapore) policy continues to be biased mildly towards tightening, in case its restrictions on foreign workers pushes up wage inflation," according to the report.
"Any revisions to final third quarter GDP estimates are likely to be down, judging by September production data. Biomedical output fell sharply that month as factories shut for cleaning."
© Copyright IBTimes 2023. All rights reserved.