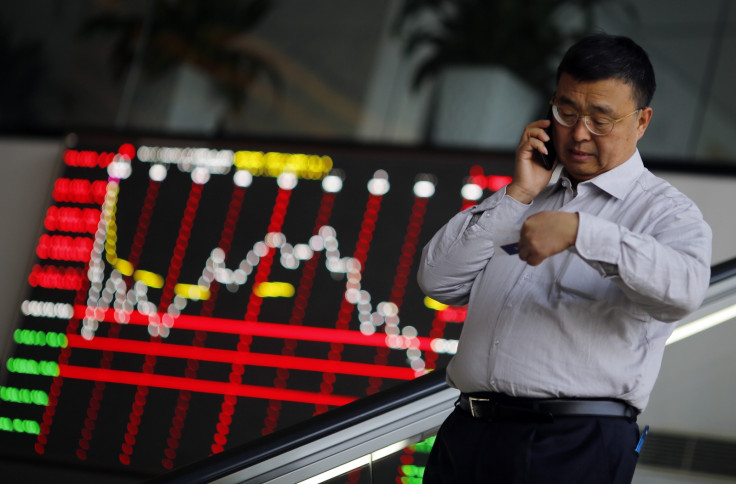 Major regional indices across Asia exhibited a mixed trend after the release of Chinese industrial production data.
The National Bureau of Statistics said on Wednesday (June 14) that Chinese industrial production increased by 6.4% year-on-year in May, while retail sales increased by 10.7%. Both figures were in line with expectations. As China tries to restructure its an economy, Moody's recently downgraded the country's credit rating amid mounting debts.
Investors are also anxiously awaiting the outcome of a two-day Fed meeting due to end on 14 June, with an interest rate rise reported to be likely.
The following index quotes were logged on 7:08 am BST:
Japan: Nikkei- Up by 0.09% to 19,916.49
Ecommerce and internet giant Rakuten (+1.72%) registered strong gains while beleaguered electronics conglomerate Toshiba (-2.82%) emerged as one of the index's weakest performers.
Hong Kong: Hang Seng- Down by 0.24% to 25,789.43
Cathay Pacific Airways (+2.11%) and Tencent Holdings (+1.40%) emerged as the index's strongest performers.
China: Shanghai Composite- Down by 0.75% to 3,130.244
Australia: S&P/ASX- Up by 0.93% to 5,,826.199
Singapore: Straits Times Index- Down by 0.21% to 3,250.64
India: Sensex- Down by 0.04% to 31,089.50