British and Dutch drivers to slap VW with 'dieselgate' lawsuit
UK's Harcus Sinclair and the Dutch Foundation have joined forces in what is fast morphing into a pan-European lawsuit against the German automaker.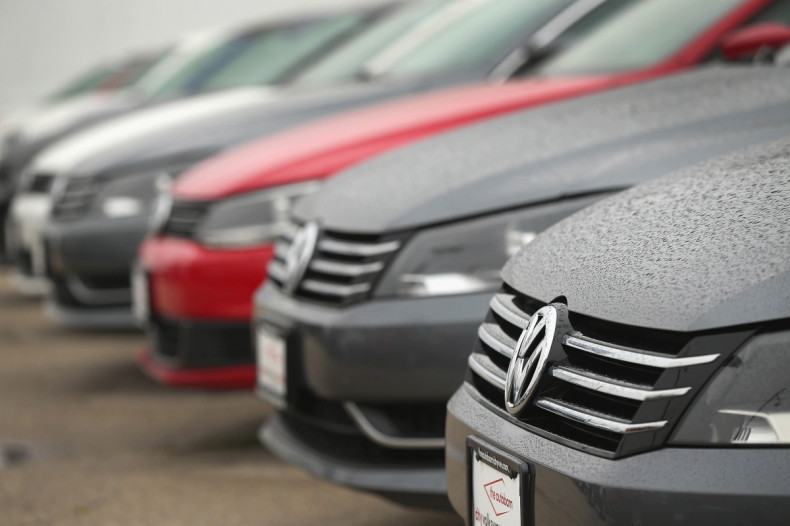 Nearly quarter of a million car drivers in the Netherlands and UK could be bringing what is fast morphing into a pan-European lawsuit against Volkswagen, seeking compensation from the German automaker over its "dieselgate" emissions scandal that surfaced in the US back in 2015.
Harcus Sinclair, a firm of private client lawyers specialising in general commercial litigation in the UK, and the Dutch Foundation, confirmed on Tuesday (13 June) that they would be joining forces with car owners seeking "redress from VW through the courts."
Harcus Sinclair launched its initial filing against VW in January 2016, after revelations in the US pointed to the automaker having installed software aimed at defeating emissions test.
The automaker has since agreed to spend up to $25bn (£19.6bn) stateside to address claims from owners and US regulators, admitting it "screwed up", along with an offer to buyback around 500,000 vehicles.
However, Harcus Sinclair, which has signed up about 41,000 English and Welsh VW drivers, says a similar level of compensation has not been offered in Europe. "To date, the owners of the 8.5 million affected European cars remain in the cold," it said.
VW has offered a software update for all affected vehicles in Europe, but Harcus Sinclair and the Dutch Foundation say the offer does not resolve the problem and are demanding more "adequate compensation."
The Dutch Foundation added that it has been trying to reach a "reasonable settlement" with VW since 2015, but with little headway. Partners representing drivers in Austria, Germany and Switzerland were in talks with both parties.
The pan-European efforts, and a London trial – expected in early 2019 – would seeek compensation for damage suffered by VW, Audi, SEAT, Skoda and/or Porsche car owners. The claimants allege that VW and its supplier Bosch were responsible for the sale of cars that breached nitrogen oxides emissions rules.
VW declined comment when approached by IBTimes UK. However, the automaker later issued a statement noting the planned action had no "legal basis."
"All vehicles affected are and have been technically safe and roadworthy. They can be driven on roads without any limitations and can be sold without loss in residual value. Even if we were to hold talks with law firms we would maintain this position."
Meanwhile, the Dutch Foundation has confirmed it is seeking additional partners for the legal effort in the Czech Republic, Denmark, Finland, France, Italy, Norway, Poland, Spain and Sweden.