All Asian stock market indices were trading higher on Wednesday (29 June). The Shanghai Composite was up 0.37% at 2,923.41 as of 6.21am GMT. The uptrend followed a positive close overnight on Wall Street and Footsie as Brexit fears reduced and the pound witnessed a slight rebound.
However, today (29 June), the Asian markets remained in the green even as the pound was trading in the red. As of 6.26am GMT, the pound was at $1.33, down 0.23% from its previous close. Analysts said there is still a lot of uncertainty over the impact Brexit will have on the UK and the global economy. They opined that the UK pound which recently fell to its 30-year lows could fall further.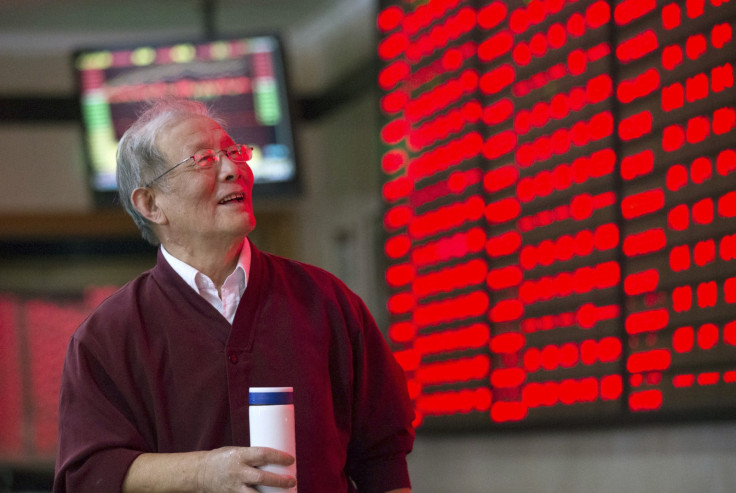 Reuters cited a note by ANZ analysts which reads: "The only certainty in Europe is uncertainty. European leaders appear to want to move forward with Brexit plans as quickly as possible, but political turmoil within Britain suggests a quick turnaround is unlikely."
The Financial Times cited a Bank of America Merrill Lynch statement which said the value of the pound hinges on a host of factors that are likely to crop up. "The initial move in GBP/USD is consistent with these expectations, but what follows depends to a large extent on the policy reaction in the rest of the world – including FX interventions – and how fast the negotiations with the EU will progress in the months ahead. In any case, we expect a notable change in the long term GBP equilibrium to the downside in most scenarios ahead, particularly against the USD."
Indices in the rest of Asia traded as follows on 29 June at 6.43am GMT:
| | | | | |
| --- | --- | --- | --- | --- |
| Country | Index | Price | Up/Down | %Change |
| Hong Kong | Hang Seng Index | 20,351.12 | Up | 0.89% |
| Japan | Nikkei 225 | 15,566.83 | Up | 1.59% |
| South Korea | KOSPI | 1,956.36 | Up | 1.04% |
| India | CNX Nifty | 8,172.10 | Up | 0.54% |
| Australia | S&P/ASX 200 | 5,142.40 | Up | 0.77% |
Overnight (28 June), the Dow Jones Industrial Average closed at 17,409.72, up 1.57% while the FTSE 100 closed at 6,140.39, up 2.64%.
Among commodities, oil prices gained amid reports that producers in Venezuela were not able to retain the production of oil at the current levels. There was also news that Norwegian oil and gas field workers could resort to a strike, which in turn could affect the overall global supply of the commodity. While WTI crude oil was trading 0.92% higher at $48.29 (£36.16,€43.61) a barrel, Brent crude was trading 0.72% higher at $48.93 a barrel at 6.53am GMT.