Brexit volatility sees pound slide further beyond 30-year low
British currency pierces through low levels last seen in 1985 as post-Brexit volatility continues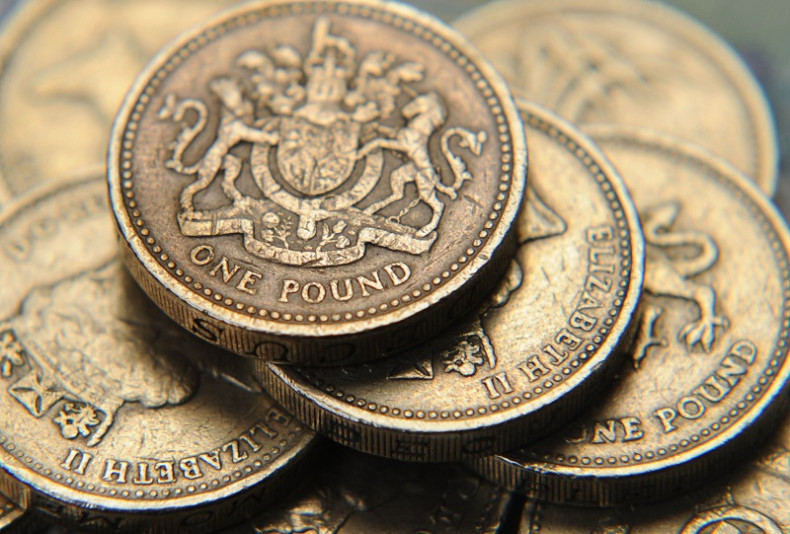 The pound sterling slipped further in trading in Asia on Monday (27 June), extending Friday's decline against the dollar to below $1.35 – levels last seen in 1985.
At one point in early trading, Brexit influenced volatility dragged the pound down to $1.3366, a fall of almost 3% from Friday's close, before recovering to $1.3401 at 7am BST, down 2.04% intraday. Concurrently, the euro rose against the pound changing hands at £0.822 up 1.22%.
A statement from UK Chancellor George Osborne is expected today outlining the government's bid to calm the market.
Ahead of the commencement of Monday trading, Christine Lagarde, head of the International Monetary Fund, said that a vote in favour of Brexit had caught the financial markets by surprise, but there was "no panic" as financial markets are "under control".
With the yen rising against major currency crosses, including the pound, as safe-haven investors continue to pile into the Japanese currency, Finance Minister Taro Aso told broadcaster NHK that "risks and uncertainty persists in financial markets. We are monitoring the situation. We will be taking steps to stabilise currency markets if needed."
Meanwhile, in China, the country's central bank cut the official value of the yuan by 0.9%; the biggest official reduction since August 2015.
Kit Juckes, head of foreign exchange at Societe Generale, said the option market's expectations regarding the amplitude of Brexit-driven moves in the pound were too complacent.
"A gradual phase of normalisation should start, but levels are still distressed such that volatility will come off only when the degree of market uncertainty abates decisively. The delay in the institutional response and central banks' reaction offers time to sell volumes and take advantage of the skew premium.
"Buy a three-month pound put strike $1.34 with a 1.25 knock out to position for a gradual decline in the value of the pound. EUR/GBP has pierced through the 8-year down channel resistance at 0.81/0.8150. A definite break above 0.8150 would provide a clear sign of a major recovery taking shape, in which case the pair would head towards the 2013 highs of 0.87/0.8820."