Asian markets trade mixed ahead of Opec meeting
The markets are awaiting the outcome of Opec ministers' meeting to work out a production cut.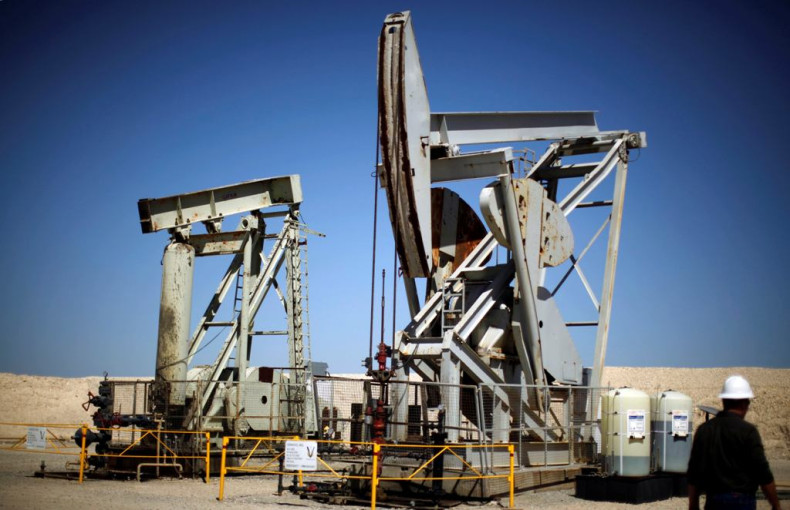 Asian stock market indices were trading mixed on Tuesday (29 November) with the Shanghai Composite up 0.45% at 3,291.66 as of 4.52am GMT. The financial markets are said to be focussed on the meeting of the Organization of Petroleum Exporting Countries (Opec) on Wednesday.
Opec ministers will officially meet to strike a deal to curb production in an effort to stabilise crude prices. According to analysts, a deal could push oil prices to $50 (£40.32) per barrel and above. Failure to agree on a production cut could push prices down to $40 a barrel or below.
John Kilduff of Again Capital was cited by CNBC as saying: "This is the make or break moment for oil prices, certainly over the course of the next 12 months. If they pull off a deal obviously, we'll go appreciably higher and that could help revive US shale production and other things.
"If they don't, and the Saudis take a harsh stand, the oil patch is going to be in for some harsh sledding here, at least into the spring of next year. This is momentous. This could be good for $20 either way," Kilduff added.
Indices in the region were trading as follows at 5.04am GMT:
Country
Index
Price
Up/Down
%Change
Hong Kong
Hang Seng Index
22,821.94
Down
0.04%
Japan
Nikkei 225
18,287.23
Down
0.38%
South Korea
KOSPI
1,973.64
Down
0.23%
India
BSE
26,559.54
Up
0.79%
Australia
S&P/ASX 200
5,464.40
0.00%
Overnight (28 November), the FTSE 100 closed 0.60% lower at 6,799.47, while the Dow Jones Industrial Average closed 0.28% lower at 19,097.90.
Among commodities, oil prices were trading in the red. As of 5.09am GMT, WTI crude oil was trading lower by 0.59% at $46.80 a barrel, while Brent crude was trading 0.62% lower at $47.94 a barrel.