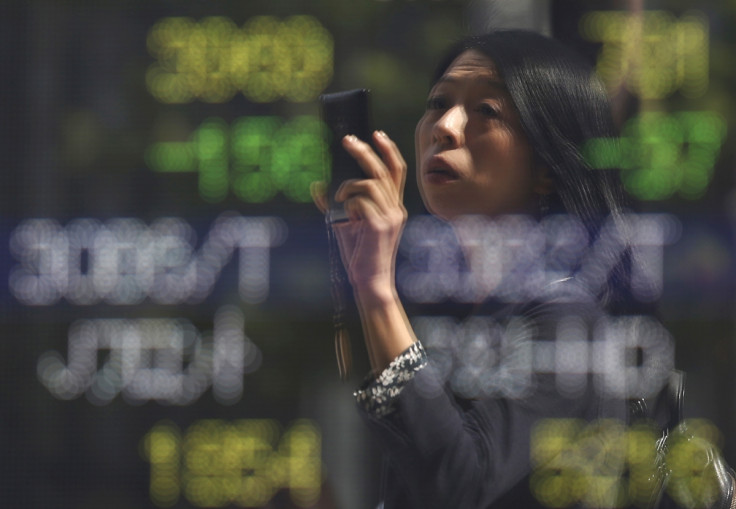 Stock markets across Asia traded higher on 5 September as chances of an imminent interest rate rise from the US Federal Reserve receded.
Official data released on 2 September revealed that the world's largest economy created 151,000 jobs in August, lower than the 180,000 anticipated by economists.
Analysts believe the weaker-than-expected figures all but rule out the chance of a rate rise from the US central bank this month.
"August non-farm payrolls was a noticeable slowdown from the previous two months, and was not enough to push the unemployment rate down further from the current 4.9% level," said Angus Nicholson, market analyst at IG in Melbourne.
"The base case for the Fed is for a hike in December, but there are only three more NFP (non-farm payroll) reports until then and it only takes one more major miss like we saw in May to see that pushed out into 2017."
Japan's Nikkei 225 benchmark index rose 0.9% to 17,072.32 points at mid-day.
Rest of Asia
In mainland China, the Shanghai Composite index was up 0.2% at 3,074.86, while the Hang Seng advanced 1.8% to 23,679.03.
A private survey released earlier in the day showed that growth in China's services sector accelerated in August.
The Caixin China general services purchasing managers' index (PMI) came in at 52.1 compared to 51.7 in July, with business expectations reaching their highest level in six months.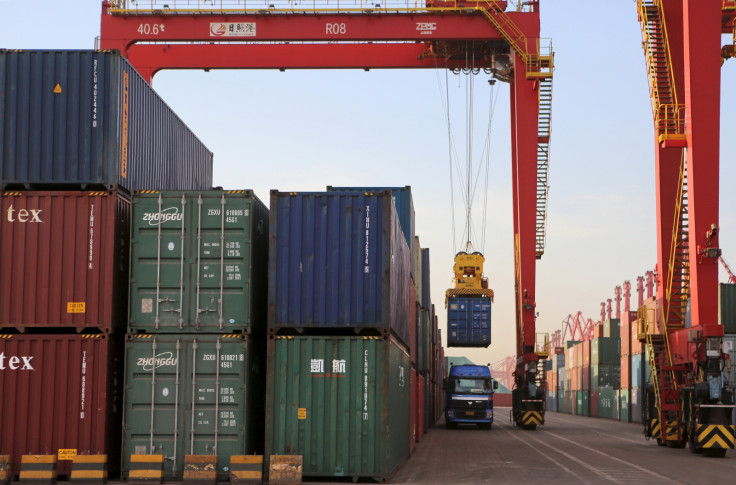 However, the composite output index, which gauges the health of both the manufacturing and services sectors, edged down to 51.8 from 51.9.
"The economy continued to expand in August at a pace similar to the growth rate for July, but conditions in manufacturing and service sectors diverged again," said Zhengsheng Zhong, director of macroeconomic analysis at CEBM Group.
"Downward pressure on China's economy remains and supportive policies must continue."
Elsewhere, Seoul's Kospi benchmark index advanced 1% to 2,057.87.
In Australia, the S&P/ASX 200 share average was up by 0.9% at 5,423 points.