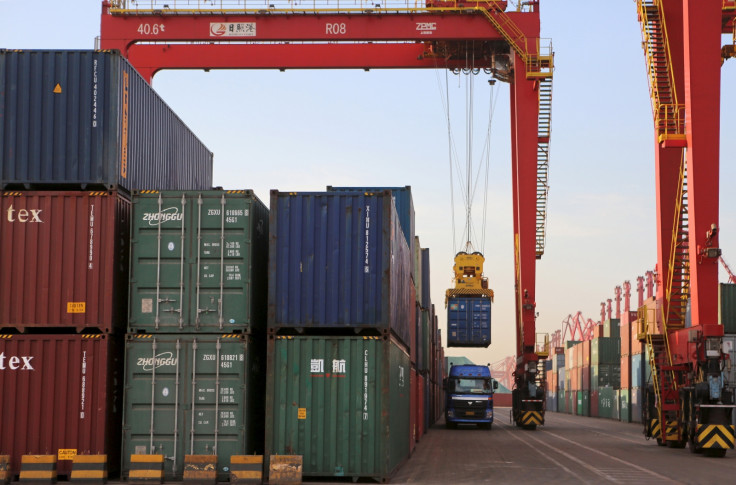 Stock markets across Asia extended their rally on 13 April as investors were buoyed by Chinese exports rising for the first time in nine months.
China's benchmark Shanghai Composite share average advanced 2.2% to 3,088.54 points at mid-day, after data showed the country's dollar-denominated exports climbed 11.5% from a year earlier in March.
That was above analyst expectations for an 8.5% increase and followed a 25.4% slump in February.
Imports were down a less-than-expected 7.6% following a 13.8% drop in the previous month, while the trade surplus came in at $29.9bn (£21bn; €26.3bn).
The data eases fears of a China-led global slowdown, a day after the International Monetary Fund revised down its 2016 growth forecast for the global economy to 3.2% from 3.4%.
"Global growth continues, but at an increasingly disappointing pace that leaves the world economy more exposed to negative risks," the lender said in its quarterly assessment.
"Our projections continue to be progressively less optimistic over time."
Rest of Asia
Shares in Hong Kong followed the mainland higher, with the Hang Seng advancing 2.5% to 21,016.13 points.
The region's biggest stock index, Japan's Nikkei 225, climbed 2.8% to 16,379.34, despite official figures showing the country's producer price index retreated 3.8% annually in March.
Factory prices have now fallen for 12 straight months in Japan, adding to expectations of additional monetary stimulus from the country's central bank.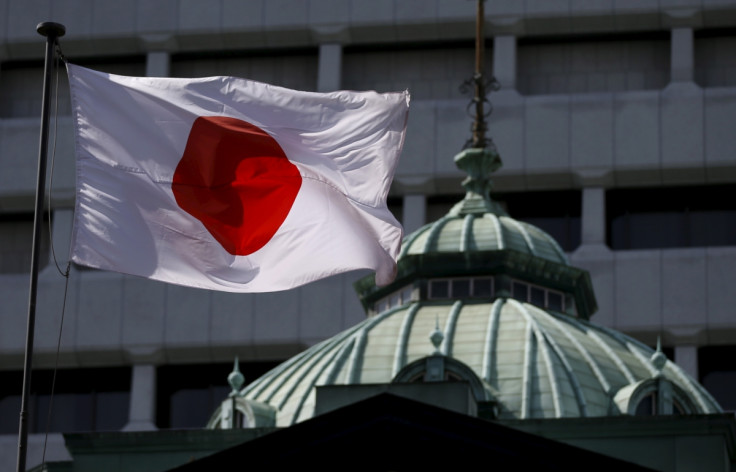 "Global financial markets remain unstable as investors are becoming increasingly risk-averse due to uncertainty over the outlook of emerging and resource-exporting economies," Bank of Japan Governor Haruhiko Kuroda said earlier in the week.
"The BOJ won't hesitate to take additional easing steps if needed to achieve its inflation target."
Elsewhere in the region, Australia's S&P/ASX 200 was up 1.5% at 5,049.20.
South Korean markets are shut for a public holiday and will reopen on 14 April.
Earlier, Wall Street was boosted by higher oil prices after reports emerged that Russia and Saudi Arabia had reached consensus on capping their oil output.
Both the Dow Jones and S&P 500 share averages closed 1% higher.