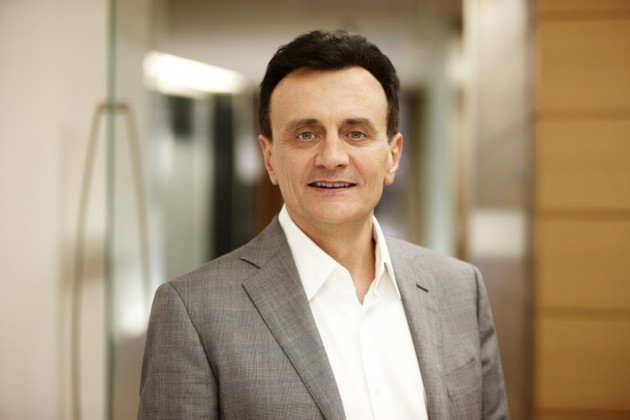 AstraZeneca will slash a further 2,300 jobs and review executive pay packages and incentives as part of its new chief executive's bid to revive Britain's number two drugmaker.
The job cuts will fall on sales and administration roles and comes just days after the announcement that its Alderley Park research centre in Chancellor George Osborne's constituency will close, putting 550 people out of work there and 150 elsewhere in the UK.
"In setting out our strategy today, we are making an unambiguous commitment to concentrate our efforts and resources on our priority growth platforms and our priority pipeline projects," said AstraZeneca's chief executive Pascal Soriot in a statement.
All in all, AstraZeneca is slashing 5,050 jobs from its global headcount over the next three years.
Despite the job cuts, the company said it would be "reviewing its long-term incentive performance metrics to maximise alignment with the strategy of returning to growth", suggesting executives are looking at higher remuneration in the future.
Investors will be consulted before any long-term incentive awards are made, though the final decision rests with the company's remuneration committee.
AstraZeneca's sales dropped 16 percent in the final quarter of 2012 on the same period a year before, to $7.29bn (£4.8bn, €5.65bn) because of patent expiries on some of its drug products.
The firm will focus its research and development on three areas: respiratory, inflammation and autoimmunity; cardiovascular and metabolic disease; and oncology.
It will also launch new specialty care products, as well as invest in key emerging markets such as China.
Because of global headwinds such as government austerity, regulatory challenges and pricing pressures, the company said it would not set specific numerical or time targets for revenues.
However, AstraZeneca said it believes it would "significantly exceed" the market consensus for 2018 revenues of $21.5bn.
AstraZeneca shares were little change in early London trading, changing hands at 3,049.0 pence each, a 0.33 percent advance from Wednesday's close.
---
Follow @shanecroucher