A severe geomagnetic storm occurring over recent days brought with it exceptionally bright aurora borealis – or Northern Lights. The US Space Weather Prediction Centre said the storm peaked over 18 March, but said it has now largely subsided.
The display is a natural phenomenon caused by charged particles – mostly electrons and protons – entering the atmosphere from above, causing ionisation and excitation of atmospheric constituents. However, a geomagnetic storm creates conditions perfect for aurora borealis.
During the storm, photographer Sebastian Saarloos captured images of the display over Alaska. Explaining his pictures, he said: "The auroras were amazing last night [18 March] and it was the most colour that I've ever seen. The auroras also lasted longer than usual. Often I'll see red or purples for a few minutes but last night it lasted hours. The only reason I stopped photographing was because I was physically exhausted from walking through knee deep snow and fighting 35mph winds.
For more images visit Sebastian Saarloos Facebook page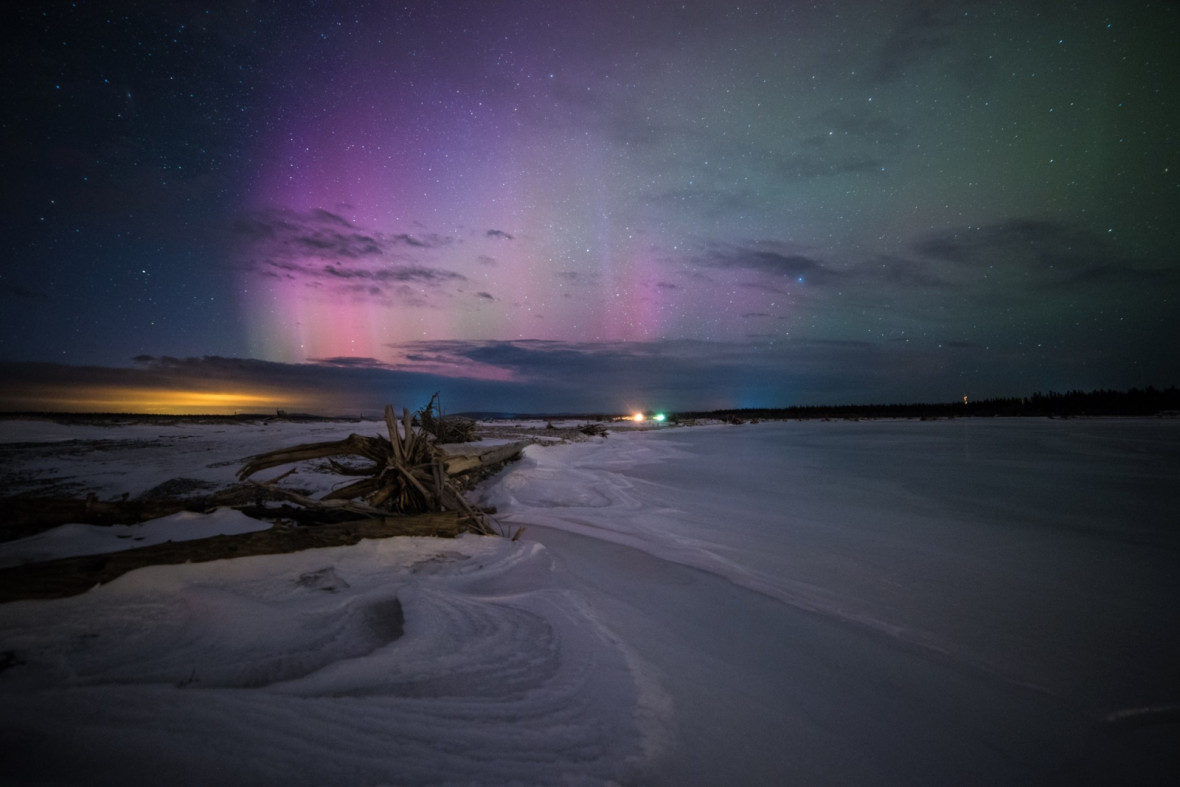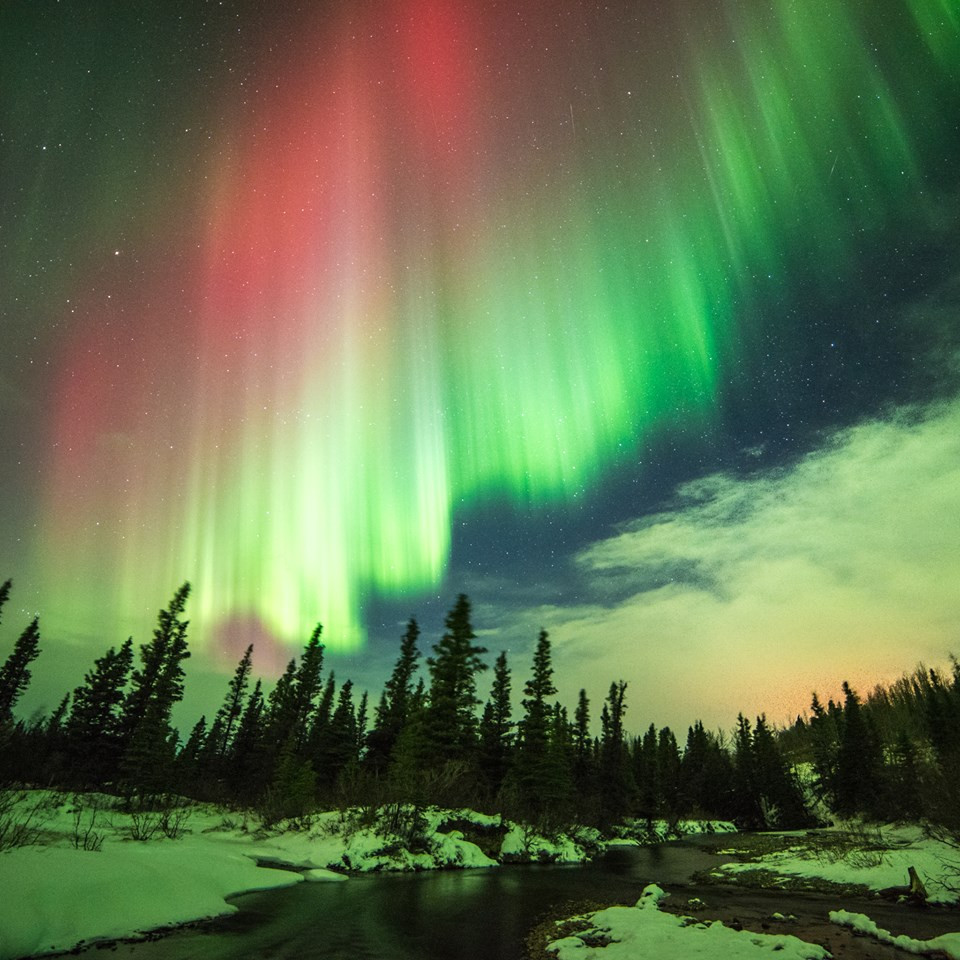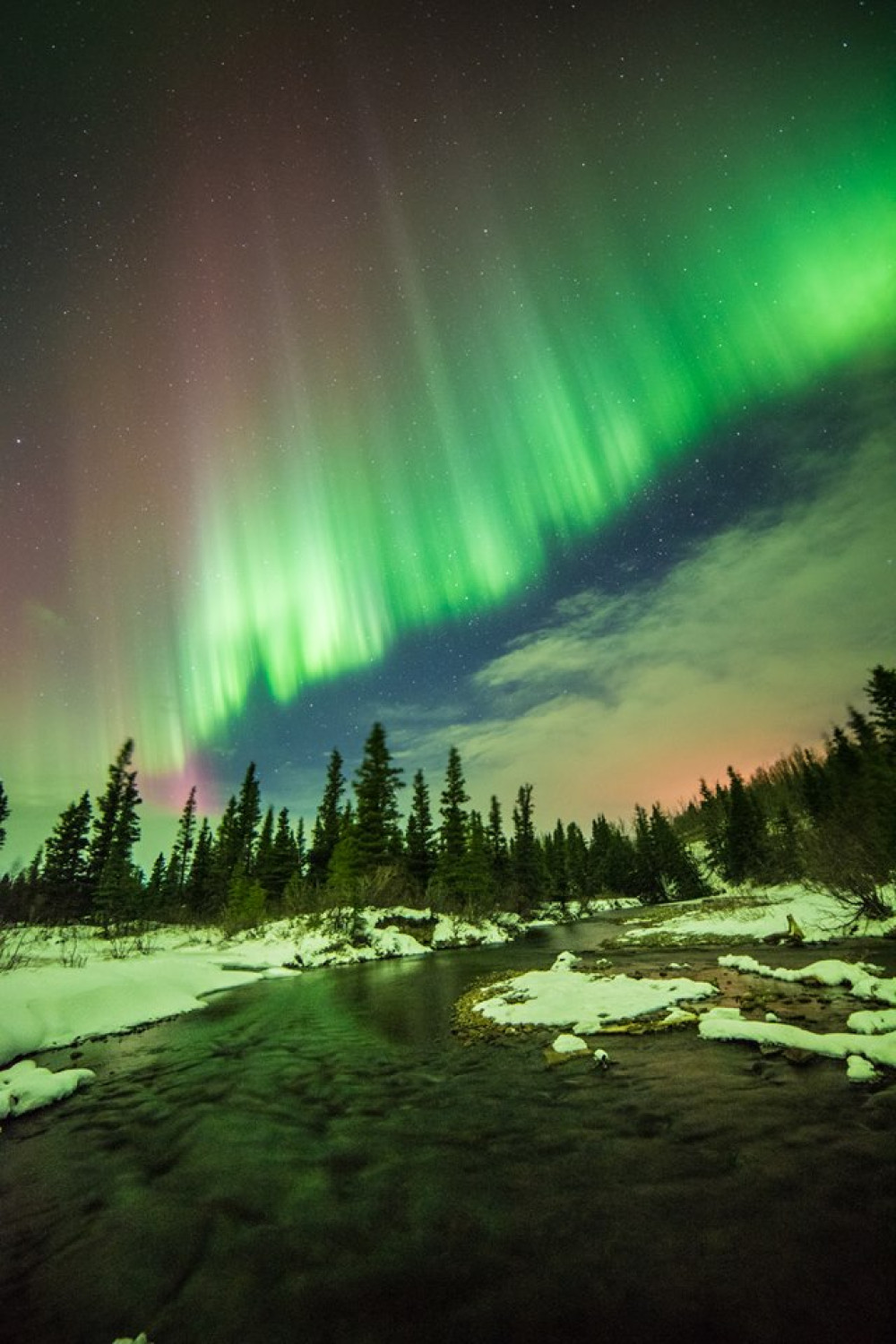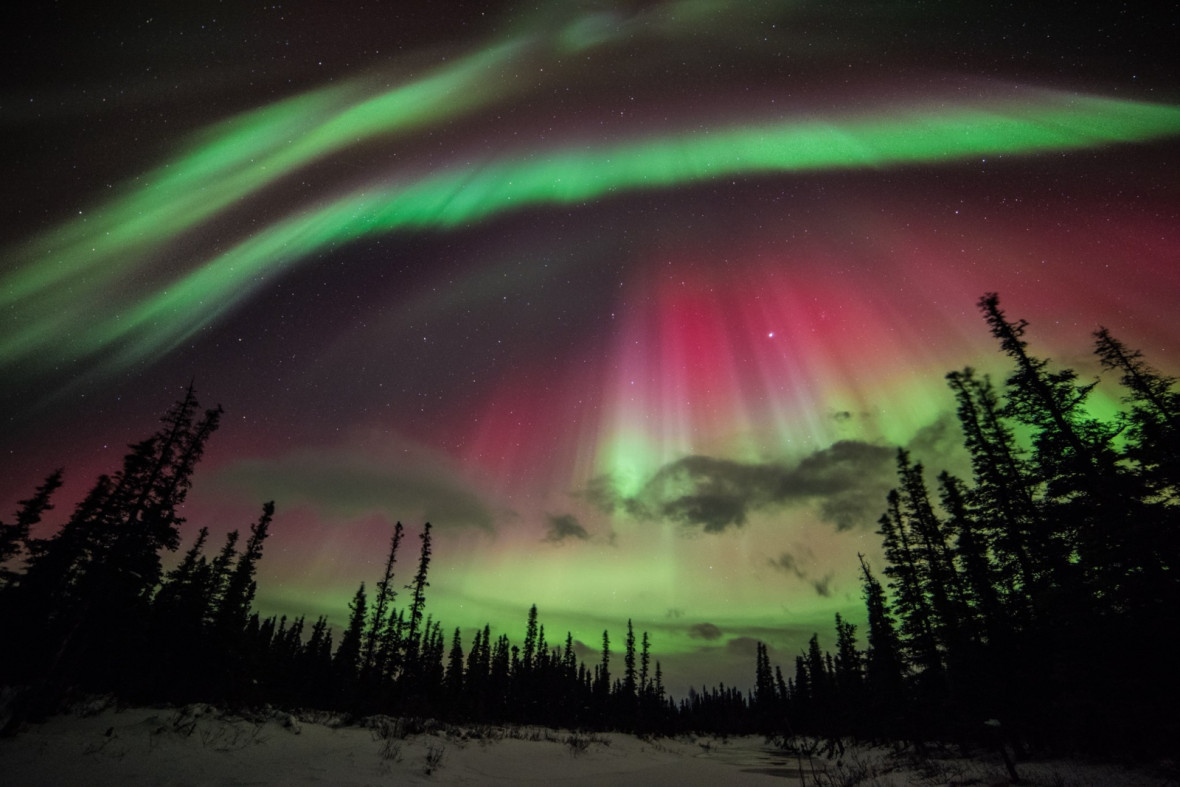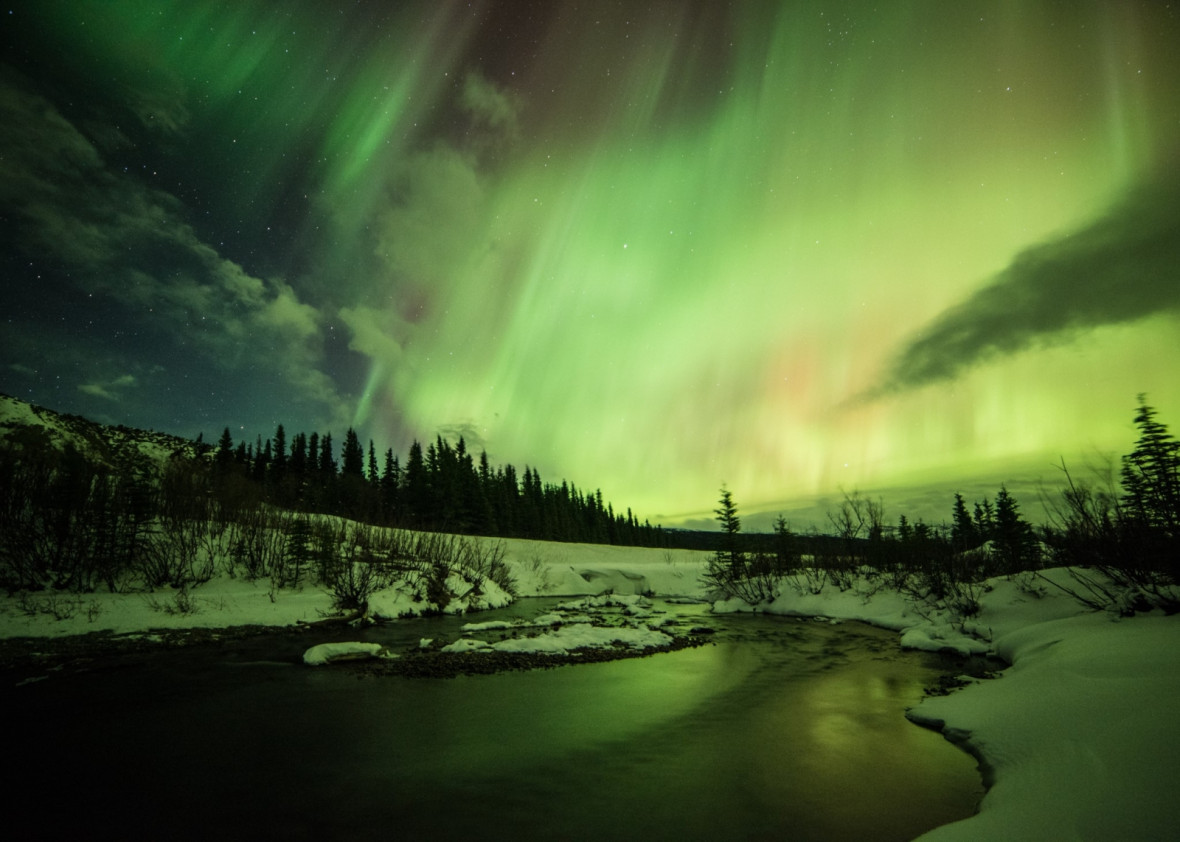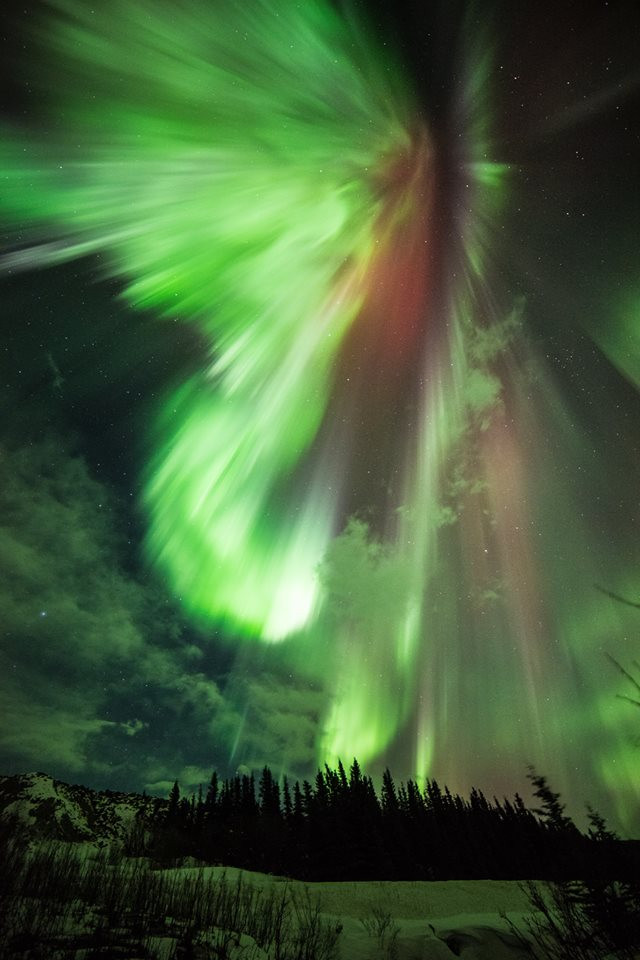 "It was quite warm at 30F, so cold wasn't a factor, and the adrenaline kept me warm. I'm looking forward to another great night tonight, but last night will be hard to live up to."