Australia: 700 starving koalas killed in secret cull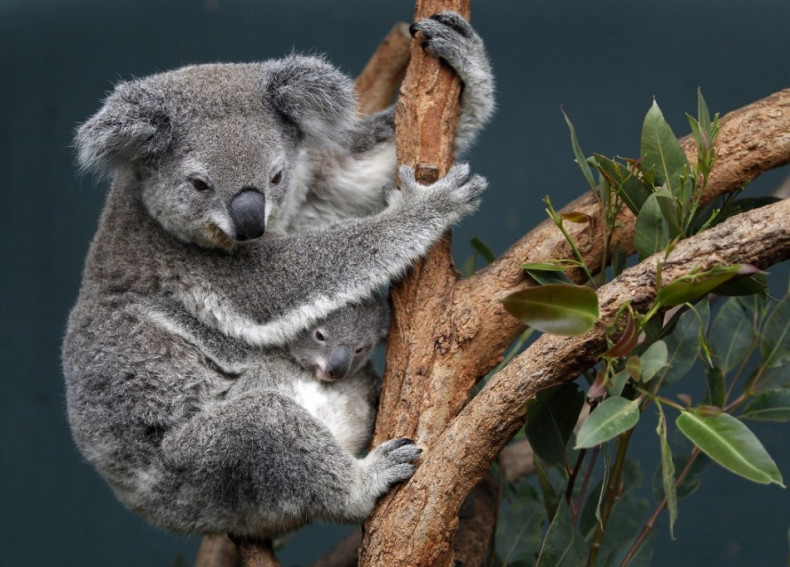 Almost 700 koalas were killed in a secret cull in south-east Australia, authorities have confirmed.
The animals were put down after overpopulation had led them to begin starving – a caravan site owner near the Great Ocean Road where they were living said the area "smelt like death".
The cull took place over 2013 and 2014, Victoria state environment minister Lisa Neville confirmed. "The intervention was necessary to prevent suffering of koalas because they weren't able to find enough food," she said in a statement.
In total, 686 koalas were killed by vets in consultation with koala experts and animal welfare staff.
Speaking to ABC, Neville said they are working on a plan to better manage koala populations in the area – moving them to new areas does not work and can cause even more suffering.
"We need to have a look at a koala management strategy to see whether we can reduce that population growth which continues at a very fast pace."
Following the announcement, the Australia Koala Foundation accused the government of "shocking" mismanagement.
Chief executive Deborah Tabart said: "Why did they let it happen in the first place? I think the government should hang its head in shame."
While not listed as endangered, koala populations have been falling over recent decades as a result of habitat loss and wildfires – in January an appeal for koala mittens garnered global attention after fires in Southern Australia, Victoria and New South Wales had left many with severely burnt paws.
The Foundation says there are now less than 100,000 koalas left in the wild.