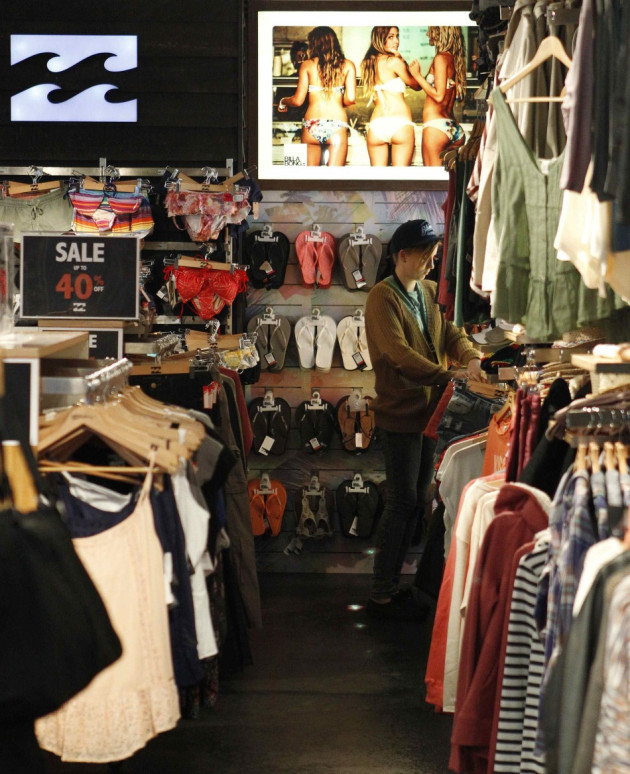 Australian unemployment rates fell marginally to 5.1 percent in August, according to new statistics.
A release from the Australian Bureau of Statistics (ABS) suggests that full-time employment in the country increased by 600 people, even though the total number of employed people fell by 8,800 on the back of a decrease in part-time jobs by 9,300.
But The Australian reports that the number of people actively looking for work has slipped as the participation rate fell 0.2 percent to 65 percent, the lowest since early 2007.
The low active participation is said to have caused the decline in jobless rates, even as employers cut jobs between July and August.
This data is expected to complicate things for economists as they struggle to understand the reasons that cause people to stop looking for work.
Unemployment forecasts from economists and the Reserve Bank of Australia (RBA) had been bleak as falling jobs in retail and manufacturing had offset the better performing mining industry.
"Overall a fairly soft set of numbers. An exception to that was the fall in the unemployment rate, which was unexpected, and that put a nice veneer on the number," Brian Redican, a senior economist at Macquarie, told Reuters.
"There is little labour demand ... people aren't finding jobs, they're giving up looking for them now," he added.
Earlier Reuters reports had said that Australia's online and newspaper job ads in the country had fallen for the fifth straight month, raising speculation about a softening labour market.
Bloomberg reports that the data could encourage investor speculation on the country's central bank, cutting interest rates further.
On Tuesday RBA Governor Glenn Stevens had refrained from changing the country's interest rates from 3.5 percent.
Australian stocks increased 1.1 percent following the release, adding to an earlier rise, and the local currency went up to $US1.0205, according to reports from The Australian.