Australian dollar holds near six-year low ahead of inflation cues, jobs data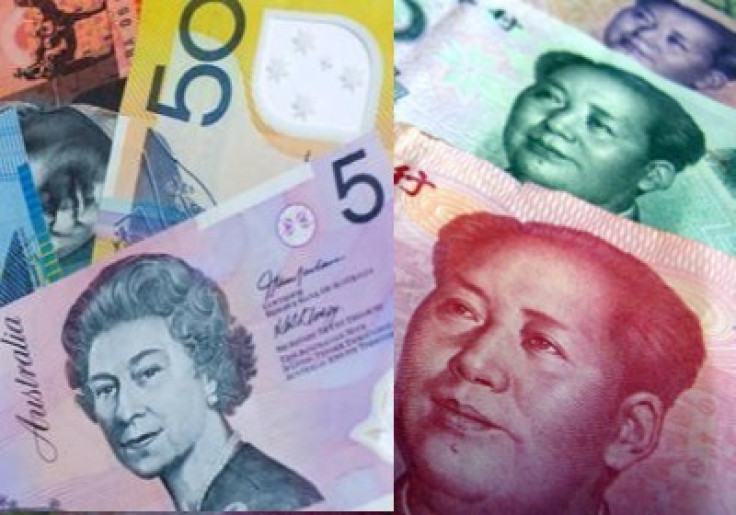 Australian dollar is holding near the six-year low despite stronger-than-expected housing market data on 11 February, with the market waiting for more important jobs market data and MI inflation expectations scheduled for Thursday.
Australian housing market data on Wednesday surprised on the higher side with home loans and investment lending for housing rebounding more than expected in December.
Investment lending for homes grew 6.0% in December after falling 2.2% in November. Home loans increased 2.7% compared to the previous month's 0.4% fall and beating analysts' forecast of 2.0%.
Meanwhile, value of total dwelling commitments increased 4.7% and of that, owner-occupied dwellings saw a value increase of 3.8%.
Consumer price inflation expectations computed by the Melbourne Institute on a monthly basis projects the annual price rise rate for a 12-month horizon, and the number is crucial for interest rate cues.
Australian inflation rate was northward in the first half of 2014 but turned south later. In the second quarter, the annual price rise rate peaked at 3% and third and fourth quarters saw 2.3% and 1.7% respectively.
Last month, the MI had projected an inflation rate of 3.2%, and given the disinflation trend over the past six months, Thursday's projection is likely to be a lower rate.
Australian employers are expected to have added 5,000 workers to the rolls in January, sharply down from the December addition of 37,000. The unemployment rate is forecast to have increased to 6.2% from 6.1%.
AUD/USD held a narrow range of 0.7760-0.7796 on Wednesday, compared to the previous close of 0.7768. The pair has been moving sideways after hitting a near six-year low of 0.7626 on 3 February.
It was after Reserve Bank of Australia surprised markets with a 25 basis points cut in the official cash rate, the currency touched its lowest in nearly six years.
The Aussie dollar has fallen more than 30% against the greenback since hitting a record high of 1.1082 in mid-2011 to the lowest this year.
Over the last year, AUD/USD saw a drop of 8.5%, mainly effected by the 13.4% slide in the second half. So far this year, the Aussie is down 6.5%.
Still, the RBA is of a view that the currency is stronger than what its fundamental value suggests, which it has been pointing out for the last few years.
© Copyright IBTimes 2023. All rights reserved.