Avengers: Infinity War eyes Peter Dinklage to star in key role - who could he be playing?
As the Game Of Thrones circles the Marvel project, IBTimes UK takes a guess at who he could play...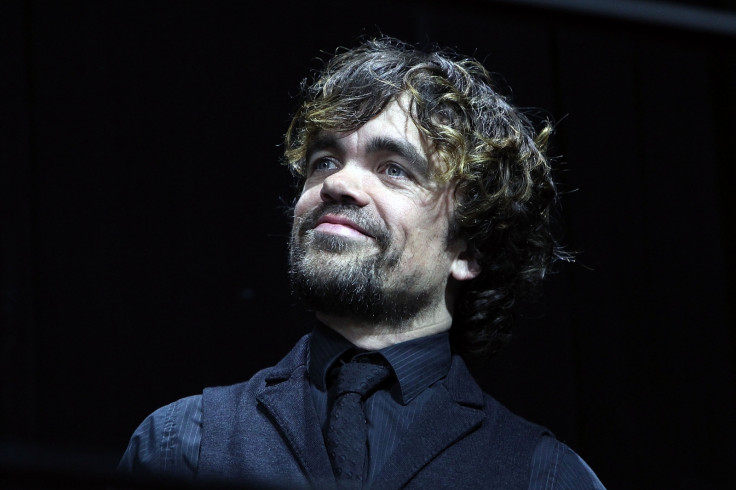 Despite having already played villainous scientist Bolivar Trask in 20th Century Fox's X-Men: Days Of Future Past, Peter Dinklage might soon crossover to the Marvel Cinematic Universe in both Avengers: Infinity War and its sequel. According to Variety, the Game Of Thrones star is reportedly in early talks to come aboard the project in a "key role".
But with so many characters already set to appear in the upcoming instalment, including the likes of Iron Man, Thor, Captain America, Black Widow, Spider-Man, Ant-Man, Doctor Strange, Captain Marvel and all of the Guardians of the Galaxy, which characters are left for him to play? IBTimes UK takes a guess...
Starfox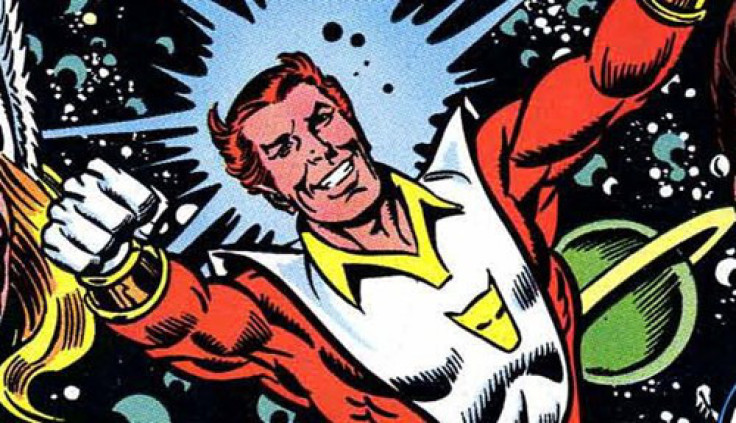 By now, every Marvel fan knows that Avengers: Infinity War will see the titular team of superheroes finally go up against supervillain Thanos (Josh Brolin). Well, Starfox aka Eros, is Thanos' brother and basically... he's not evil. In the comics, he was even a member of the Avengers at one point so it makes perfect sense!
Eternity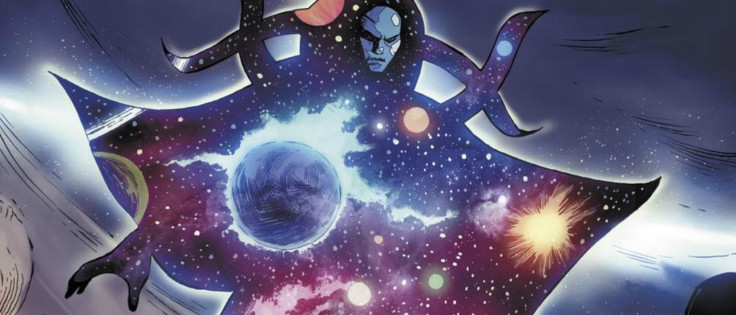 Eternity is a cosmic entity who appeared in the comic book series Avenger's Infinity; Infinity War; Infinity Gauntlet and Infinity Abyss... and we're pretty sure you know where we're going with this, given the film's title. His abilities include immortality and reality warping and he is a known ally and collaborator of Doctor Strange's, who is definitely going to show up in the movie.
Lord Chaos and/or Master Order
Much like Eternity, both Lord Chaos and Master Order appear in the Infinity Gauntlet comics, which makes it likely that they could make an appearance seeing as Avengers: Infinity War will reportedly follow that series rather than its namesake. The pair exist together in the cosmos and love interfering in everybody's business.
They even claim responsibility for making Peter Parker turn into Spider-Man, just so the webslinger could help a character named Adam Warlock take down Thanos in his attempts to acquire the Soul Gems... aka the Infinity Stones. Seeing as we know both Spider-Man and the Infinity Stones will feature in the film, it certainly seems possibly that Dinklage could be bringing the abstract entities to life.
Adam Warlock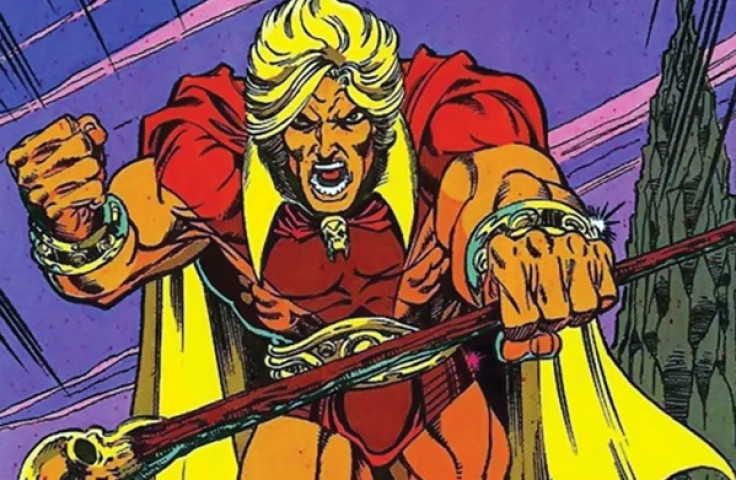 Speaking of Adam Warlock... Within the Marvel Comics, the character is one of Thanos' biggest rivals, so could it be that Dinklage will play a 'key' character that the Avengers are forced to turn to as they try and take the Mad Titan down? In Infinity Gauntlet, he was instrumental in saving the world from Thanos, particularly when it came to the Soul Gems too.
Pip the Troll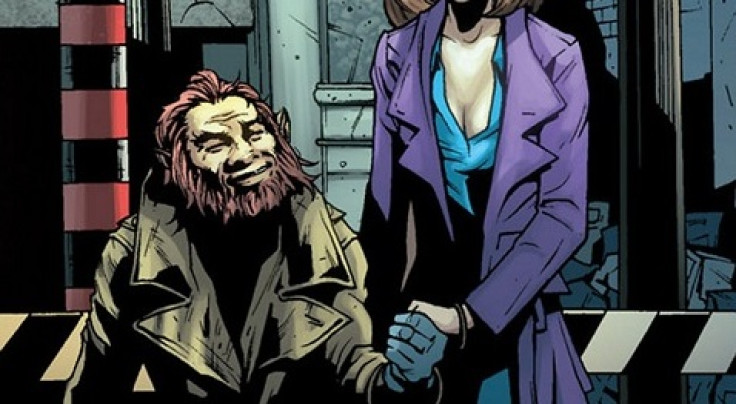 If he's not playing Warlock however, there's a chance Dinklage could be portraying his right-hand man Pip the Troll. In the comics, the character has links to Thanos, Gamora (Thanos' daughter played by Gamora in Guardians Of The Galaxy) and the Soul Gems and even went on to become a loyal and valued member of the Infinity Watch; a team created by Warlock especially to keep the gems safe.
For more entertainment news follow us on Twitter @Alistinsider
© Copyright IBTimes 2023. All rights reserved.