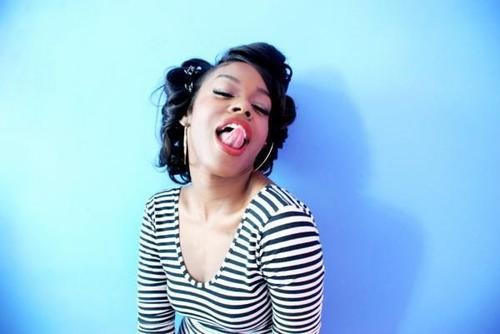 Rising hip-hop star Azealia Banks has made music history by becoming the first female rapper to come out as bisexual.
The 20-year-old rapper has shocked the hip-hop world, known for its misogyny and homophobia, after coming out of the closet and talking openly about her sexuality.
"I've been out for three years," she told the New York Times. "I've been around."
But Banks, whose fanbase includes rap star Kanye West, said she did not want to make an issue out of it.
"I'm not trying to be the bisexual, lesbian rapper," she said. "I don't live on other people's terms."
Although Nicki Minaj has toyed with bisexuality and Da Brat and Queen Latifah are rumoured to be gay, they have never gone public about their sexuality.
Banks's highly anticipated debut album is due to be released late on this year.