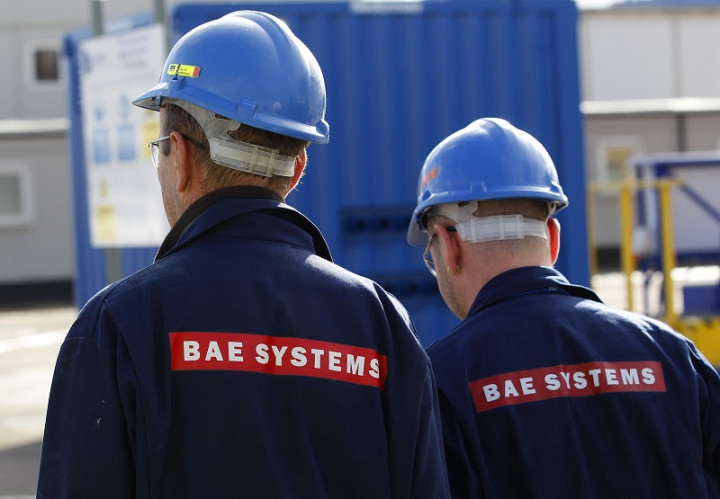 BAE Systems has revealed that it has sealed a deal with the Royal Navy to support half of its surface fleet and run the naval base at Portsmouth for five years as part of a £600m contract.
Europe's largest defence firm added that the new contract will sustain thousands of jobs and services it has provided to the Royal Navy over the last 12 years, which includes technical, maintenance, repair and upgrades.
"The contract will keep the base running at the highest standards and will ensure our ships are in the best possible condition and operating at the highest capability," Commodore Jeremy Rigby, Commander of Portsmouth Naval Base, said in a statement.
"It has sustained more than 2,000 jobs at the base and many more in the supply chain."
Both Britain's defence sector, which is currently worth £22bn (€27bn, $37bn), and its aerospace sector which employs 230,000 people.
BAE has 30,000 staff across the UK and market capitalisation of £13.2bn.
In July, BAE Systems reported a 7.5% tumble in half-year profit as the US cut back its military spending.
It said that dwindling US military spend was not enough to offset growing demand from the Middle East and Asia, and subsequently posted earnings before interest, tax and amortisation (Ebita) of £802m.
However, it told investors that its outlook has remained unchanged for 2014.
Shares are currently trading flat at 473.63p.