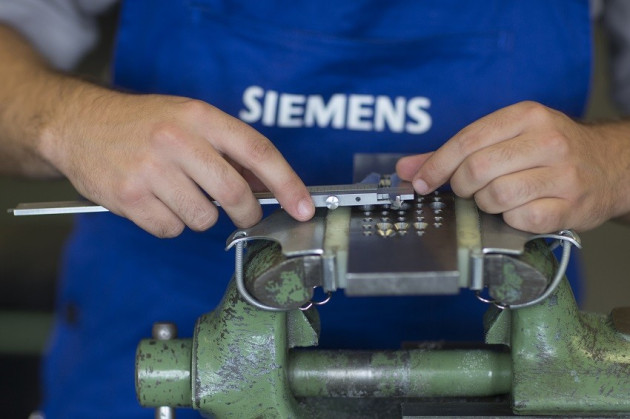 The UK government has pledged an extra £20m for its new Traineeships programme.
Skills Minister Matthew Hancock revealed that the Traineeships scheme, which began in August and provides skills and experience to 16 to 23-year-olds to help them in the labour market, will receive the substantial financial boost for participants over 19 years old.
More than 500 providers have committed to take on trainees from the programme this year, according to the Department for Business, Innovation & Skills.
"Traineeships give young people the helping hand they need to compete for Apprenticeships and other jobs," Hancock said.
He added: "We have responded to this demand by providing additional investment and in time traineeships will become the clear route for young people looking to get the crucial grounding they need in the world of work."
The likes of BAE systems, Siemans and Virgin Media have also expressed an interest in offering placements to young people as part of the initiative.
"Traineeships are a great opportunity for both parties, not only can the employer get to know the trainee, but the trainee can get real exposure to the type of career that is available and make an informed decision that is best for them," added Chris Starling, head of apprenticeships at Virgin Media.
The traineeships last a maximum of six months and provides participants with work preparation help, support to improve English and maths skills, work experience placements and training from providers who are rated "outstanding" or "good" by education regulator Oftsed.
But Steve Radley, director of policy at the manufacturers' organisation EEF, argued that the government should lengthen the programme.
"If government wants more employers to get on board, it should extend the traineeship model to a maximum of 12 months," he said.
"This will enable learners to really grasp the skills and experience that employers demand, whilst having the opportunity to take relevant vocational qualifications which companies value."