Baghdad bomb attack: At least 15 killed in double Islamic State suicide blasts at Shia mosque in Iraqi capital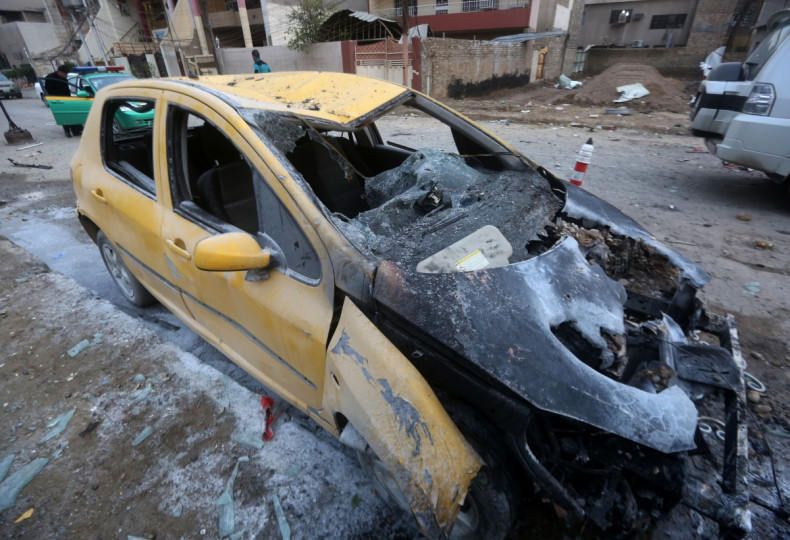 At least 15 people have been killed in twin suicide bomb attacks, claimed by the Islamic State (Isis), on a Shia mosque in the Iraqi capital of Baghdad.
Reuters reported another 50 people were injured in the explosions, citing police and medical sources. The attack was carried out in Baghdad's Shulaa district, a predominantly Shia area of the city. The casualty count is expected to rise.
Daesh (IS) claimed responsibility for the attack through a statement on social media.
Arabic language media reported the twin blasts took place at a mosque near a busy market. The first of the two explosions went off inside the mosque. The second, planned to cause maximum casualties, took place outside as security officials and onlookers gathered nearby. At least four members of the security services are believed to be among the dead.
In January IS killed 51 in one day in three separate bomb attacks across Iraq. One of the IS assaults targeted Baghdad's predominately Shia al-Jadid district, where least 18 people were killed and 50 injured.
IS holds swathes of territory in Iraq and neighbouring Syria, including its de-facto spiritual capital in the Iraqi city of Mosul.