Marlin Stivani Nivarlain, the Swedish teenager and jihadi bride who was rescued for a second time from Islamic State (Isis) after giving birth in Mosul, has claimed in an interview that she did not know what Islam was before joining the terror group.
Speaking for the first time on television in Iraqi Kurdistan after she was rescued by Kurdish Special Forces on 17 February, Marlin claimed she was duped into joining IS (Daesh, Isil) in 2015 by her boyfriend, who was 19 at the time.
"He said he wanted to go to Isis and I said OK, no problem, because I didn't know what Isis means, what Islam is − nothing," Marlin claimed, according to Reuters.
In an interview with Kurdistan 24, the girl, now 16, explained life had been hard in IS. She said: "I didn't have any money either – it was a really hard life. When I had a phone, I started to contact my mum and I said: 'I want to go home.' In Sweden we have everything and when I was there, we didn't have anything."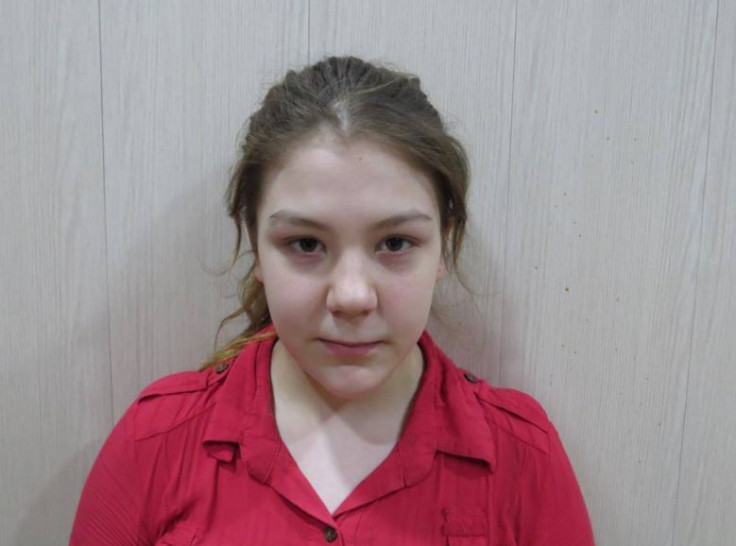 Kurdish security officials revealed on 24 February that they had rescued Marlin in a raid near Mosul. "The Swedish national, Marlin Stivani Nivarlain, is 16 years old from Boras. She was misled by an Isil member in Sweden to travel to Syria and later to Mosul," the Kurdistan Regional Security Council wrote in statement published on social media.
Swedish media reported it is the second time Marlin had been rescued from IS in Iraq after a previous operation by Kurdish forces in October 2015. She returned to Mosul, while heavily pregnant, in order to give birth to her child in the Islamic State.
The father of the child is believed to be the same 19-year-old with whom she travelled to Syria and then Iraq to join IS in June 2015. Swedish outlet Aftonbladet reported the man was killed in Russian air strike in Ramadi. The fate of their young child is unknown, while Marlin is in the process of being handed over to Swedish authorities.