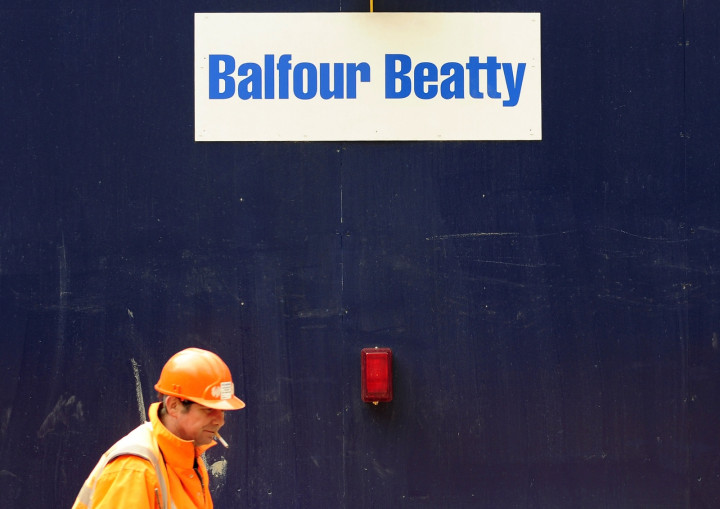 Balfour Beatty shares are rocketing in the opening session after the John Laing Infrastructure Fund (JLIF) offered the group £1bn for the construction company's investment arm.
The Balfour Beatty stock price jumped by over 6% to 198.35p within the first few minutes of trading after JLIF, an investor in roads, schools and hospitals, confirmed the offer.
JLIF added that it would finance the offer by launching a rights issue.
Britain's Balfour Beatty has a market capitalisation of £1.26bn, while JLIF's stands at around £1bn.
Balfour Beatty has fought off an all-share takeover bid from Carillion, which was worth around £2bn.
Its shares also plunged by over 20% in September after the group said that profit would be roughly £75m lower than expected in its construction services division.
In light of this, it has appointed auditing firm KPMG "to undertake a detailed independent review of the contract portfolio within Construction Services UK."