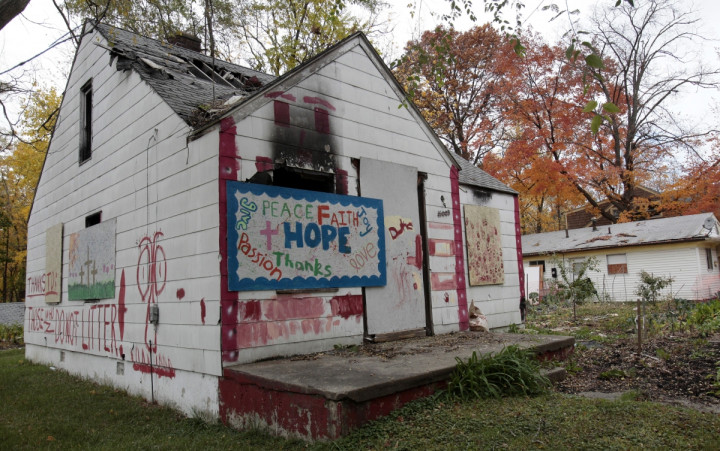 Bank of America will stump up $16.65bn to settle a major probe into the Wall Street giant's subsidiaries selling toxic mortgage products that helped contribute to the financial crisis of 2008.
The US bank said it has reached a comprehensive settlement with the US Department of Justice (DoJ), certain federal agencies and six states, in relation to the conduct that occurred at Countrywide and Merrill Lynch, prior to lender acquiring those entities.
The lawsuit stems from the issuance of $965bn (£582bn, €727bn) of mortgage backed securities between 2004 and 2008 by BofA's firms that it acquired. About $245bn in securities have defaulted or become delinquent, and the bank came under probe over the quality of the securities.
BofA said it will pay a total of $9.65bn in cash and provide approximately $7bn worth of "consumer relief" to affected customers. Out of the cash portion of the settlement, $5.02bn will go towards paying a civil monetary penalty and $4.63bn will pay "compensatory remediation payments".
"We believe this settlement, which resolves significant remaining mortgage-related exposures, is in the best interests of our shareholders, and allows us to continue to focus on the future," said Chief Executive Officer Brian Moynihan.
BofA had earlier reached an estimated $6bn settlement with the Federal Housing Finance Agency (FHFA) over similar mortgage issues. Including the FHFA settlement, total legal costs over mortgage bonds for the largest bank in the US could go as high as $23bn.