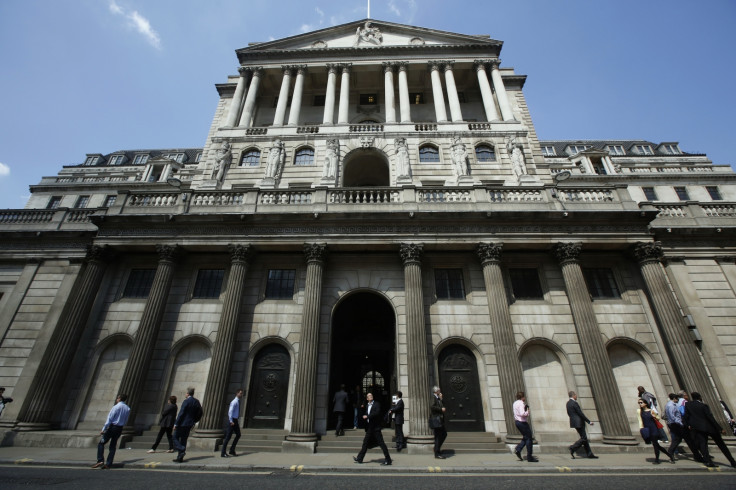 Consumer borrowing has hit its highest levels since the time of the global economic crisis, according to data from the Bank of England (BoE).
Figures show that between February and March, consumer borrowing soared by £1.2bn ($1.8bn, €1.6bn) – the highest it has been since February 2008.
The BoE said that an increase in bank loans and overdrafts were the biggest risers, accounting for £1.1bn of the total sum. Credit card lending increased by £200m in the same month.
Record low borrowing rates have seemingly played their part in the loan increase, according to Moneyfacts. Twelve months ago, if one were to borrow £5,000 then it would come with 9.1% interest, while today the rate stands at 8.1%.
However, mortgage approvals in the UK fell to 61,341 in March, down from a six-month high of 61,523 in February, said BoE.
Spring is traditionally a busy time in the housing market and analysts had expected the March figure to be higher than the previous month.