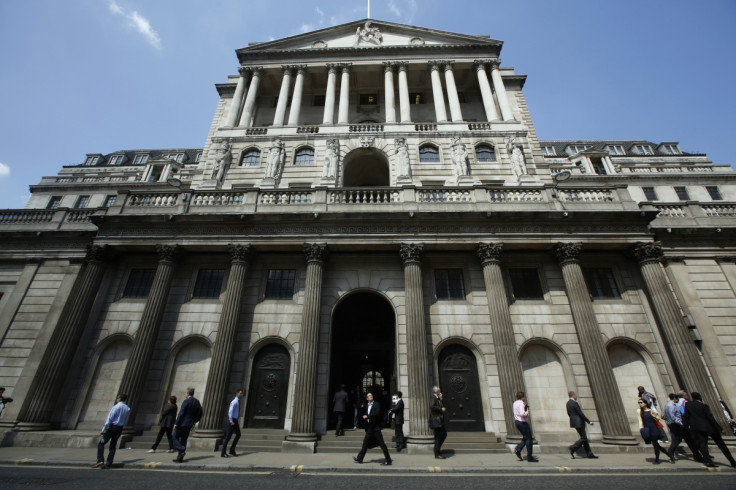 The Bank of England has voted to keep interest rates unchanged at a record low 0.5%, after the rate-setting Monetary Policy Committee voted 8-1 in favour of not raising interest rates. Ian McCafferty, who has campaigned for rates to be increased for the past five months and is one of the four external members of the MPC, was the only dissenter.
Bank of England officials said in a statement that McCafferty expressed himself in favour of raising rates by 25 basis points "given his view that the path of domestic costs was more likely to lead to inflation exceeding the target in the medium term than was embodied in the committee's collective November projections".
The Bank of England has now kept interest rates unchanged for almost seven years, prompting a number of analysts to push their expectations for a first UK interest rate rise from the end of 2016 to the start of 2017.
More to follow...