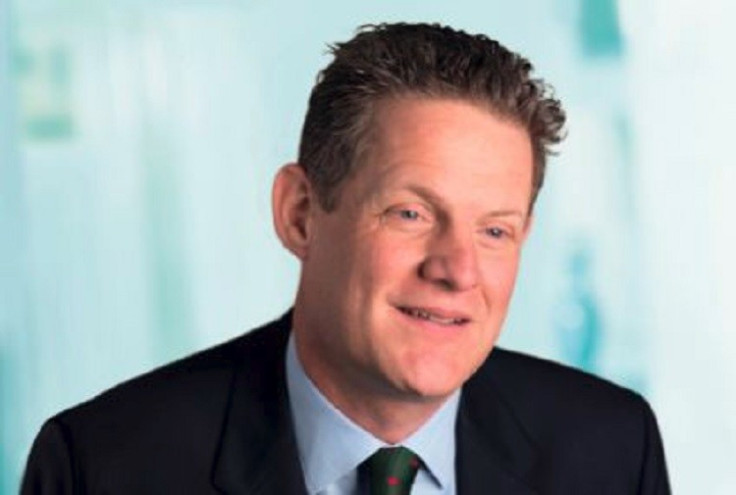 Bank of England Chief Economist Spencer Dale is trying to allay fears that a burgeoning UK recovery, which appears to be better and quicker than most anticipated, will trigger an unexpected interest rate hike by monetary policymakers.
Markets have started to doubt the BoE's forward guidance, a policy initiative by Governor Mark Carney, that interest rates will not rise until at least 2016 when it forecasts unemployment to have fallen below a rate of 7%. This is the threshold at which the BoE said it will consider raising the base rate from its record-low of 0.5%.
As the economy defies past growth projections and output accelerates more quickly than expected, with the likes of the International Monetary Fund, the OECD and the BoE itself raising their UK growth forecasts, many think unemployment will fall faster.
"In the midst of this long awaited growth, there is the risk that people may overreact and expect the MPC to start raising Bank Rate relatively quickly," said Dale in a speech at the International Journal of Central Banking Annual Conference in Warsaw.
"Such an overreaction would risk dampening the recovery, pushing up longer-term interest rates and, more generally, causing companies and families to pullback from investment and spending decisions for fear of an imminent rise in borrowing costs."
He continued: "I don't know how quickly Bank Rate will begin to rise. That will depend critically on the extent to which productivity recovers as demand increases. But the MPC's forward guidance makes clear that, after the worst recession in post-war history and the weakest recovery on record, this time is likely to be different. It's levels not growth rates that matter."
The UK economy grew by 0.7% in the second quarter, up from 0.3% expansion in the opening three months of the year.
Private industry survey data suggests that this momentum has built further in the third quarter, with the powerhouse service sector, which accounts for around three quarters of GDP, saw its best quarterly performance in 16 years according to research firm Markit.