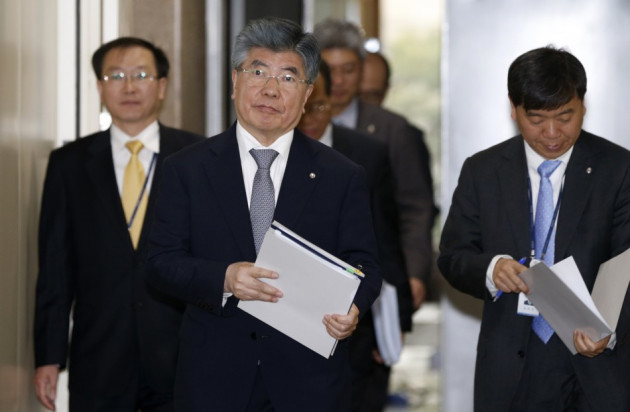 The Bank of Korea (BOK) has lowered the 7-day repo rate by 25bps to 2.50%, while most analysts expected the rate to be kept the same.
Recently, the central banks of India, Australia and Europe surprised markets with their moves to reduce benchmark rates.
The rate comes as the Asian country has been concerned about its sustainable growth amid slowing exports and tepid domestic demand on the back of aggressive monetary easing in Japan that gave the country's exporters a pricing advantage.
"Today's decision suggests that the Monetary Policy Committee (MPC) acknowledges that there is a need to revive the weak domestic economy," said Raymond Yeung, economist at ANZ Research.
"The rate cut will lower the funding cost of investment and may revive the prolonged slump of the property and construction sector. As the government is also pushing forward a supplementary budget and other fiscal stimulus packages, today's cut will help accelerate recovery and increase the upside of Korea's GDP."
Asia's third-largest economy, which relies more on exports for its growth, reported a 1.3% decline in overseas shipments in 2012 on shrinking global demand. In April, exports grew just 0.4% from a year earlier.
The adverse economic conditions have triggered the need for further fiscal and monetary easing in the country, and the government previously approved a supplementary government budget of 17.3tn won ($15.85bn/£10.22bn) intending to create more jobs and support smaller businesses.
The Korean government has earlier cut its growth forecast for 2013 to 2.3% from the previous estimate of 3%, citing weak internal and external demand. Following the supplementary budget and other stimulus policies, the country expects a growth rate of 2.8%.