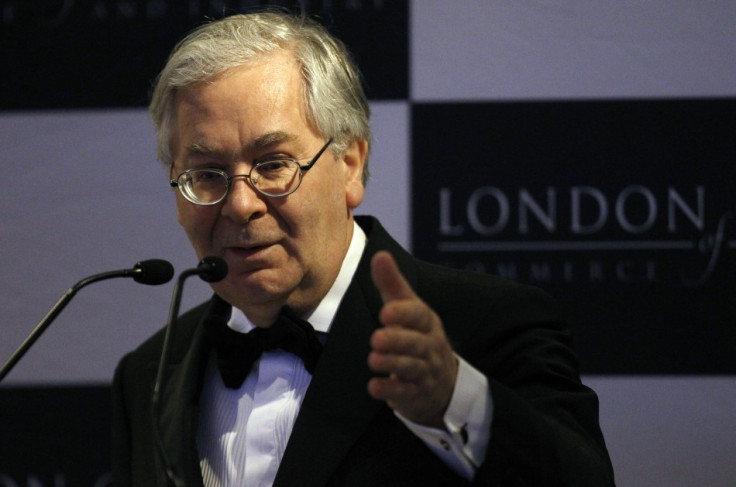 Tomorrow the Bank of England is due to release the minutes of this month's meeting of the Monetary Policy Committee, which, yet again voted to keep interest rates at the historic low of 0.5 per cent.
The MPC has come under increasing pressure for its stance, which it has held as inflation continues to stand well above its official target of two per cent. This morning the Office for National Statistics said that in February Consumer Price Inflation reached 4.4 per cent, up from 4.0 per cent in January.
The rise in inflation has been attributed to the government raising VAT from 17.5 per cent to 20 per cent at the start of the year. However external factors such as rising energy and commodity prices have also played a significant part.
Last month the minutes of the MPC meeting showed a four-way split among the nine-man committee and tomorrow's minutes will undoubtedly attract attention if they indicate that interest rates may finally begin to rise.
While a majority of the MPC still wanted to hold rates in January's meeting, one proposed a rise in interest rates to 1.0 per cent, two voted for a more modest increase to 0.75 per cent and one proposed more easing measures.
The release of the minutes of February's minutes tomorrow will coincide with the Budget, which will be announced by Chancellor George Osborne.