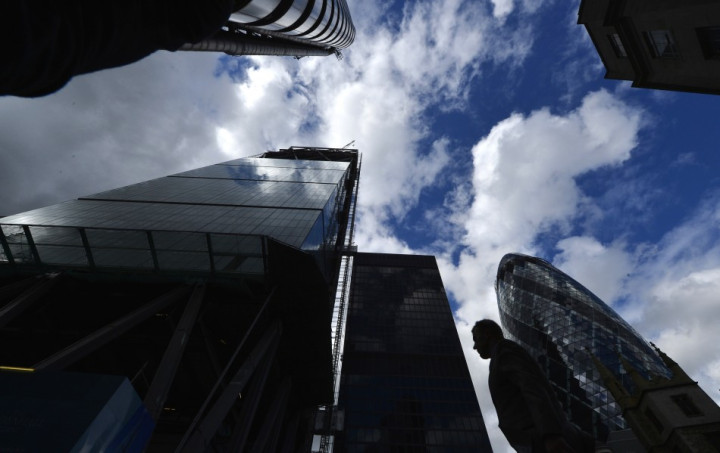 Britain had more bankers earning over €1m in 2011 than the rest of Europe combined, according to the European Banking Authority which has published figures on bank pay for the first time.
The EBA revealed that 2,436 bankers based in the UK pocketed €1m (£865,234, $1.3m) or more in pay. Some 1,809 worked in investment banking, 85 in retail banking, 182 in asset management and 360 in other business areas.
Outside the UK, just 739 bankers passed the regulator's "high earner" threshold, which denotes overall packages of €1m and above.
Although the data is two years late, the EBA said the figures are part of ongoing data-gathering efforts to help create new legislation for a European Union-wide bonus cap.
The EU Council, including the EBA, pushed through the plan to cap bankers' bonuses at a maximum of double their salary from 2015. The proposed cap sets a basic €500,000 salary threshold. A bonus can be no higher than fixed pay or twice fixed pay if there is shareholder approval.
The measure will come in on 2014 bonuses which will be paid out at the start of 2015.
Geographical Breakdown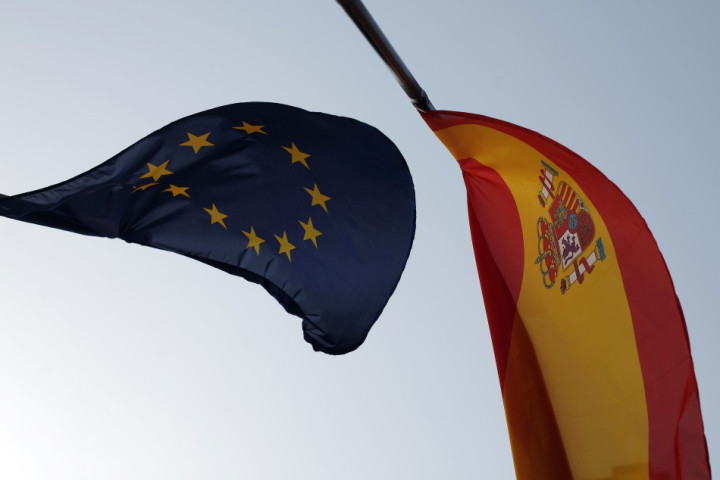 After Britain, the country with the largest number of bankers in the "high earner" category was Germany with 170.
In countries blighted by the sovereign debt crisis, the number was far lower. Some 162 bankers earned over €1m in France, 125 earned over this amount in Spain and 96 in Italy.
Only 21 bankers in Ireland earned more than €1m, while the figure fell to four in Poland and none at all in Estonia or the Czech Republic.
However it appears Spain's banking community continued to thrive in 2011, despite the financial crisis which necesitated a bailout the following year. Spanish bankers enjoyed the highest average pay of any EU country, at €2.44m.
Banks Crack Down on Bonuses but Ramp up Fixed Pay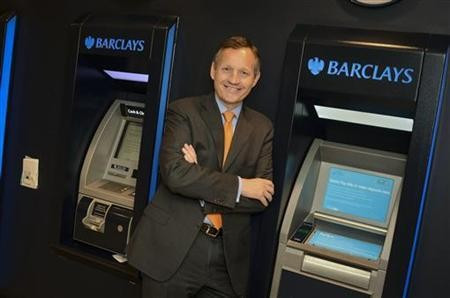 Since 2011, EU banks have cracked down on bonus payments, following a raft of scandals and in preparation for a range of new bonus and sales incentive rules.
Barclays and RBS have both revealed that they have pared down their bonus pools to help pay for fines related to Libor fixing and to show they are changing the culture at the banks.
New Barclays CEO Antony Jenkins even abstained from receiving a bonus in light of Libor manipulation and a raft of retail customer scandals, including payment protection insurance and interest rate hedging product mis-selling.
Standard Chartered and HSBC have also slashed bonus awards although their leaders still receive multi-million pound remuneration packages.
However, while banks have cut bonuses, firms are ramping up fixed salaries to tackle impending strict bonus caps.
This means that although bankers' bonuses will most likely be a lot less than pre-credit crisis, the basic salary awarded will be a lot higher and will not be able to be clawed back by regulators.
In the UK, the Parliamentary Commission on Banking Standards is proposing a 10-year deferral for bank bonus payments.