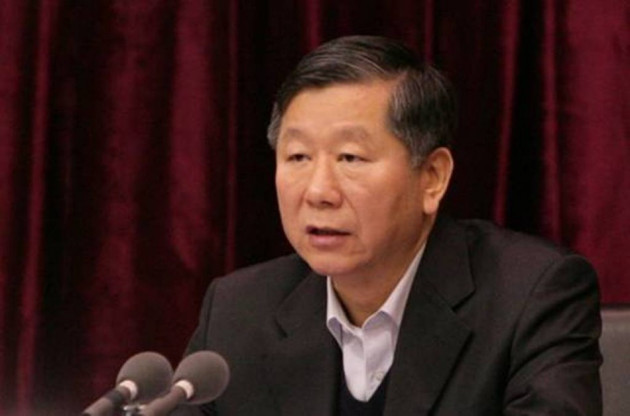 China's banking regulator promised to do more to tackle potential increases in bad loans, in particular from industries beset by overcapacity.
The China Banking Regulatory Commission's (CBRC) chief Shang Fulin told bank executives that they must seek out different outlets to safely dispose of nonperforming loans in industries fraught with overcapacity issues.
At a meeting in the southeastern province of Fujian meeting, Shang restated the policy of curbing new credit to projects in areas of acute overcapacity.
Shang's comments come ahead of a key meeting of senior Communist Party officials on 9-12 November when China's leaders are expected to table financial reforms.
"We must make more efforts to prepare for a possible rise in non-performing assets and explore market-based options to pack and transfer bad loans," Shang said.
"Banks must also seek various channels to clean up bad loans by industries with overcapacity to prevent new risks from brewing," he added.
The China Banking Association has estimated that bad loans at Chinese banks could rise by about 70bn yuan (£7.2bn, €8.5bn , $11.6bn) to 100bn yuan in 2013 partly due to delinquency risks from industries inundated by overcapacity.
The association also said that the steel, photovoltaic and shipping sectors could generate the highest number of bad loans, reported Reuters.
Some commercial banks reported slight increases in their ratio of bad loans at the end of the third quarter.
Industrial and Commercial Bank of China, the world's top bank by tier 1 capital, said last week that its non-performing loan (NPL) ratio was 0.91% at the end of the September quarter, compared with 0.87% in June.
Bank of Communications, the nation's fifth-largest lender, reported an NPL ratio of 1.01% at end of September, from 0.99% at the end of June.
Government data showed that the overall NPL ratio for commercial banks remained at 0.96% in June, unchanged from March's level.