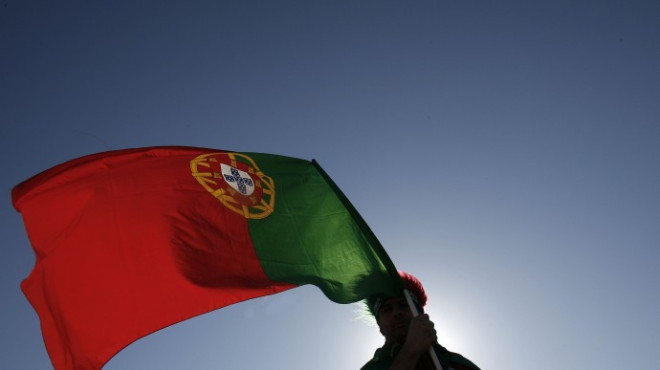 Portugal is set to leave its bailout programme after Troika officials gave its economy the all-clear today, in the final review.
The country was forced to seek a €78bn bailout from the European Central Bank, European Commission and International Monetary Fund in 2011, but deputy prime minister Paulo Portas announced at a press conference that it is now in a position to "regain its economic sovereignty".
Portugal is expected to now make a clean exit, similar to Ireland's, which means it will not need a parting loan to ensure post-bailout stability.
The terms of the three-year bailout programme saw Portugal's government enact scything cutbacks and sell off much of its public sector assets, as it tried to haul its way out of the country's worst downturn in 40 years.
The conclusion implies that the programme is on a good path to its completion.
"Everybody in the government shares with all Portuguese a feeling of mission accomplished," said Portas.
Banks are bullish on its post-bailout prospects.
"We have been recommending Portugal as one of our top trades for 2014 and so far Portugal has been the star performer," wrote analysts from Danske Bank, in a research note.
When the Portuguese bank BES launched a three-year bond this week, it was almost doubly oversubscribed. The bank closed at €750mn.
The banking sector was decimated by the crisis. They were frozen out of international markets and forced to sell down overseas assets and subsidiary. They are now keen to rebuild their capital base.
In April, the government sold €750m of unsyndicated 10-year bonds in the first such auction since the country enter its bailout.
Ireland celebrated exiting the programme last December by launching a €1bn, 10-year sovereign bond on which investors bid for almost three times as much debt. Appetite is building for Portugal's sovereign debt, but it remains to be seen whether it can match the demand generated by Ireland.