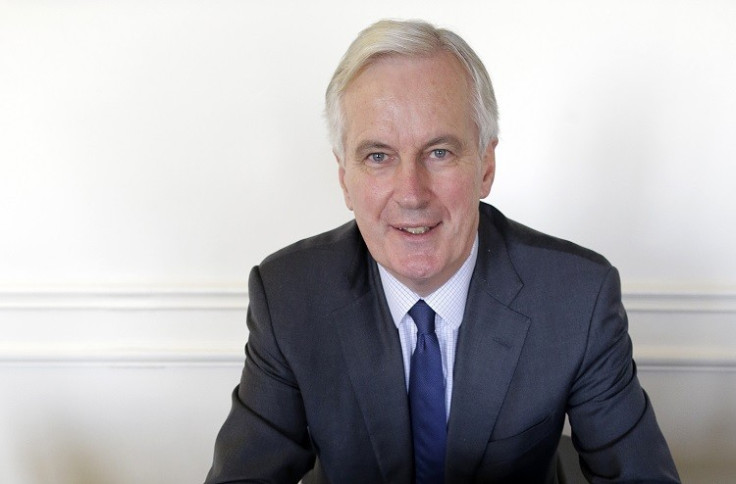 European policymakers are set to speed up the implementation of bank bailout rules to protect taxpayers from footing the bill for bank failures.
According to Michel Barnier, the European Commissioner for Internal Markets and Services, European policymakers have agreed to bring landmark legislation to protect taxpayers forward.
The proposed law is yet to be approved by European ministers but if it is, senior bondholders will be forced to take on losses as a cost of resolving any future bank crises.
The agreement means that the law should come into force by the start of January 2016 two years earlier than expected.
If the law is brought into force, it will lay down defined rules for closing banks across the 28 member eurozone.
Barnier has responsibility for writing the law and championed it law in a series of tweets.
"Big step tonight. Taxpayers no longer in frontline to pay 4 banks mistakes," he tweeted.
"Banks will have to put money aside for rainy days. We are learning lessons of the crisis. Making financial sector stronger so it can lend to real economy," he added.
This is the latest sign that the eurozone is moving closer to a comprehensive banking union deal which it has a year-end deadline to reach.
The EU has been looking to speed up reforms and help tackle the continent's sovereign debt crisis that erupted in 2010 and forced a number of eurozone members including Portugal, Greece and Ireland to receive massive bailouts at the expense of taxpayers who footed the bill.
On the 11 December, the European Parliament in Strasbourg agreed to appoint the French woman Daniele Nouy as the eurozone's top banking regulator to head the new Single Supervisory Mechanism (SSM) which will be under the arm of the European Central Bank (ECB).
She will be responsible for monitoring and supervising approximately 6,000 European lenders on the continent.
Nouy will have to start the new role in November 2014 and will have to hire 1,000 staff members to help her make banking system in Europe safer.