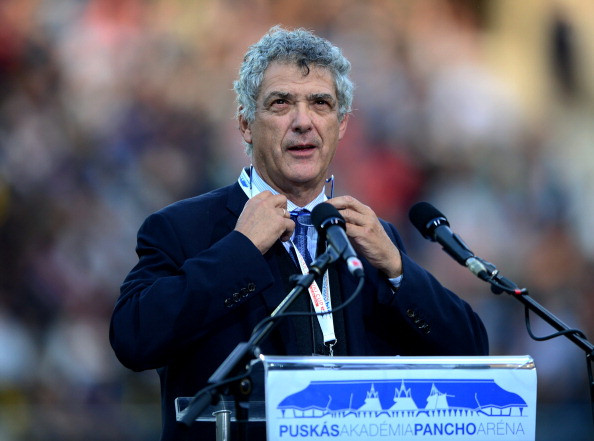 La Liga and the rest of the Spanish football will resume until the end of the season after the Spanish High Court decided to suspend a strike called earlier this month by the Spanish Footballers' Association (Afe) over a new TV rights deal.
The Afe called a strike from 16 May with the support of the Royal Spanish Football Federation (Rfef) after the Spanish government approved a new royal decree to sell the TV rights collectively. The Afe believed it have been overshadowed in the negotiations between La Liga and the government.
The Spanish Football Federation and the Afe demanded a larger slice of the revenue and more influence over competitions.
The strike was expected to affect the last two final games of La Liga and as well the Copa del Rey final.
But the Spanish High Court decided to lift the strike after La Liga took legal action in defence of the rights and legitimate interests of the clubs.
La Liga had claimed the strike was illegal while estimating losses of around €50m ($57m, per matchday should the strike go ahead.
There are only two games left in the season and Barcelona, who are leading the competition with four points ahead of Real Madrid, can win La Liga on Sunday 17 May against Atletico Madrid.
Furthermore the Catalans, who have also qualified for the Champions League final against Juventus, will also play the Copa del Rey final with Athletic Bilbao on 30 May in their bid to win the treble.