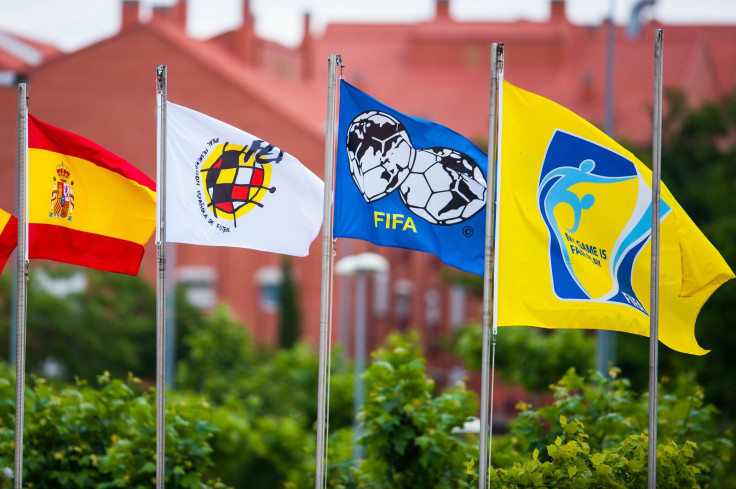 Domestic competition in Spain looks set to be suspended for an indefinite period after 16 May, the Royal Spanish Football Federation have announced.
With an ongoing dispute with the government over several issues including most notably a new television rights deal yet to reach a satisfactory conclusion, the RFEF issued a detailed statement on the eve of 6 May expressing dissatisfaction at its 4.55% allocation from the pools as well as revealing that they have been contacted by several associations representing players, referees and coaches regarding a strike.
"The board of directors of the RFEF announce the indefinite suspension of all competitions from May 16," the statement read as reported by Sky.
"The association of Spanish footballers has informed us of its decision to call a strike the next dates of 16-17 of May and of an indefinite time.
"In the same way, representatives from the referees' union and coaches as well as the federations in the sphere of autonomy, have told us they have no intention of participating in the competitions, which makes the dispute impossible to prevent.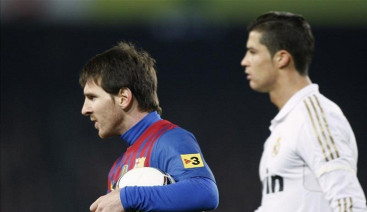 "At the same time, and once more, we reiterate the offer of dialogue on behalf of the RFEF to the government of Spain."
With Spanish football's two biggest clubs typically benefiting most from individually negotiated TV deals in the past, new legislation was approved in the country last month to bring in a more central system from 2016 where rights are sold collectively in a bid to ensure that wealth is shared more evenly.
Although hope still exists that an agreement to avoid such radical action can be reached, a proposed suspension is likely to impact upon the end of the La Liga season as well as Spanish football's lower tiers.
Barcelona, who were in action in the first leg of their Champions League semi-final tie against German champions Bayern Munich when the story broke, currently lead fierce rivals Real Madrid by two points and face a potentially pivotal trip to Atletico on 17 May before a home match with Deportivo seven days later.
Real, meanwhile, face Espanyol and Getafe during the period in question.
There is also the additional matter of the 2015 Copa del Rey final, due to be contested by treble hopefuls Barcelona and Athletic Bilbao at the Nou Camp on 30 May.