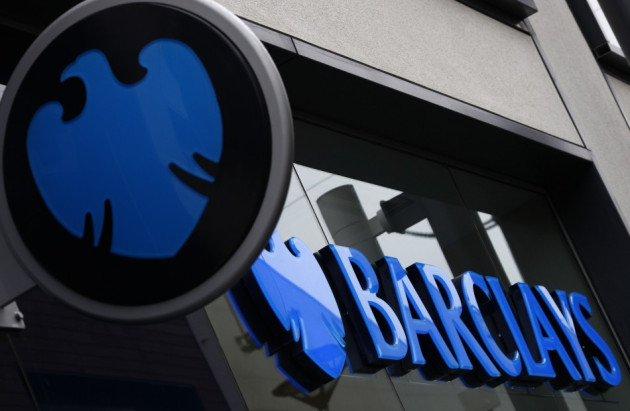 Barclays will merge its trading and distribution teams across fixed income, commodities and currencies (FICC) and equities into a new markets business in a bid to streamline its investment banking business and reposition itself in a changing industry outlook.
According to a memo sent by Rich Ricci, head of corporate and investment banking at Barclays, the new business will be led by Eric Bommensath.
Barclays has also named Jerry Donini as Chief Operating Officer for Corporate and Investment Banking and has moved former Lehman Brothers employee Skip McGee as CEO of Corporate and Investment Banking in Americas, from previously the head of the Global Investment Banking Division.
However, a number of Barclays group pioneers are all leaving, according to the memo.
Ivan Ritossa, who built Barclays successful foreign exchange business, Guglielmo Sartori Di Borgoricco, Managing Director and Head of Distribution and Iain Abrahams who was one of the two people who built the Structured Capital Markets group, are all leaving.
A Barclays spokesperson was not immediately available to comment when contacted by IBTimes UK.
The shake-up comes soon after a cultural shift was taken to senior management at Barclays.
Following Barclays paying a record £290m fine to US and UK regulators for manipulating Libor, CEO Bob Diamond, Chairman Marcus Agius and COO Jerry Del Missier all left the bank.
Diamond was replaced by Antony Jenkins, the former head of its consumer banking business.
Often dubbed the "Mr. Nice" of British banking, Jenkins' personality and background is vastly different to his predecessor Diamond, who was widely criticised by MPs across a number of Treasury Select Committees (TSC) in the wake of the Libor scandal for not having enough retail banking experience.
Agius was replaced by Sir David Walker, a former regulator and previous Bank of England chief. Walker started his career in the UK Treasury and ended up running the former City regulator, the Securities and Investments Board in 1988. Following this, like Jenkins, he had a career in the city that spanned both retail banking at Lloyds and investment banking at Morgan Stanley.