Barclays Retail Chief Antony Jenkins Replaces Bob Diamond as CEO [VIDEO]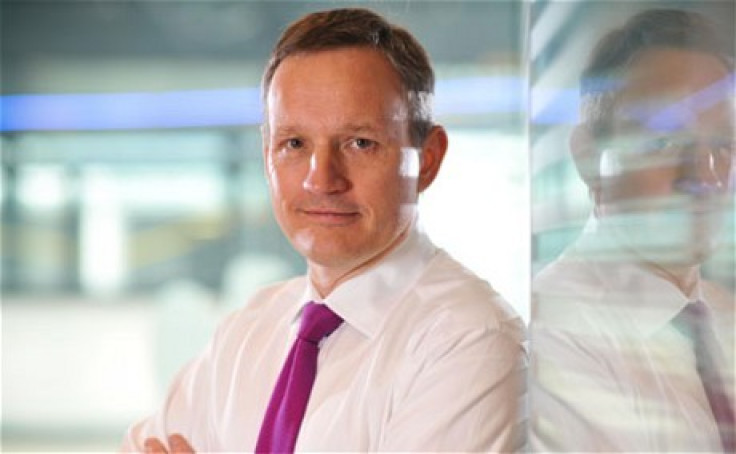 Barclays has appointed Antony Jenkins, head of its consumer banking business, as CEO in succession to Bob Diamond, who resigned following the Libor fixing scandal.
Jenkins, 51, has run the group's retail operations for several years and has held the title of global retail CEO since 2009. He has also run Barclaycard Global Operations since 2005 and took over the Presidency of Barclaycard US in 2007.
Often dubbed the "Mr. Nice" of British banking, Jenkins' persona and background is vastly different to his predecessor Diamond, who was widely criticised by MPs across a number of Treasury Select Committees (TSC) in the wake of the Libor scandal for not having enough retail banking experience.
"Antony stood out among a very competitive field of internal and external candidates because of his excellent track record [and] intimate knowledge of Barclays' portfolio," said chairman Marcus Agius, who has also agreed to leave his position in the wake of Libor, and will be replaced by former Bank of England executive director David Walker.
Shares in Barclays took a tumble in early trading, following by nearly 2 percent to 183.22p as of 0726 GMT.
Investigations still taking place
In July Diamond, Agius and COO Jerry Del Missier announced they were leaving Barclays, after the bank was fined a record £290m for manipulating benchmark global interbank lending rates Libor and Euribor.
While the bank settled with three regulators, Barclays is still facing a number of civil investigations across several global jurisdictions, and is also being investigated by the UK's Serious Fraud Office (SFO), which could result in a criminal prosecution.
Diamond bore the brunt of most of the criticism for the rate-rigging scandal, with many MPs focusing on the fact that he did not have much retail banking experience and that there were concerns from regulators when he was first appointed as CEO.
© Copyright IBTimes 2023. All rights reserved.