World's Most Important Banks Have €115bn Capital Black Hole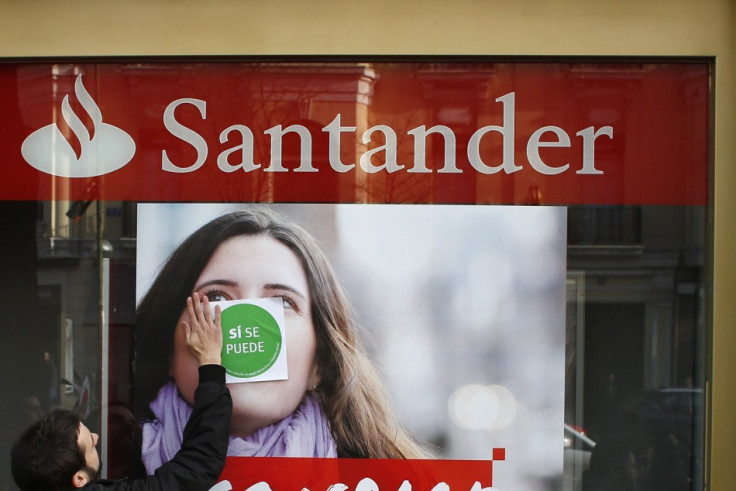 The world's most prominent banks must boost their capital by €115bn according to the Basel Committee of global regulators with 60% of them being in Europe.
The committee said the shortfall was based on a target of minimum new capital ratios banks must meet to strengthen their balance sheets in order to comply with tough new rules set by the committee to help banks withstand economic shocks.
Banks in Europe
Some €70bn of the global deficit was at European Union banks with banks in the eurozone accounting for 61% of the global deficit.
The European Banking Authority recently reported their estimate that by the end of 2012, the top 42 banks' capital shortfall had been cut by €29.1bn compared with the previous six months.
However, there was a liquidity shortfall of €225bn among 128 smaller banks according to the EBA.
Banks Being Forced to Clean Up Their Acts
Markets, politicians and regulators have been increasing pressure on banks to comply with the Basel III accord being phased in.
According to new Basel III rules that are being rolled out across the world in six years time, banks must hold more reserve capital, worth 7% of their assets, in order to withstand potential economic shocks and therefore prevent future government bailouts.
The European Central Bank and EBA are expected to carry out health inspections on banks across the EU later in 2013 which could find shortfalls in capital that have to be plugged.
All banks must also reduce the number of risky assets it holds on their balance sheets by January 2019.
© Copyright IBTimes 2023. All rights reserved.