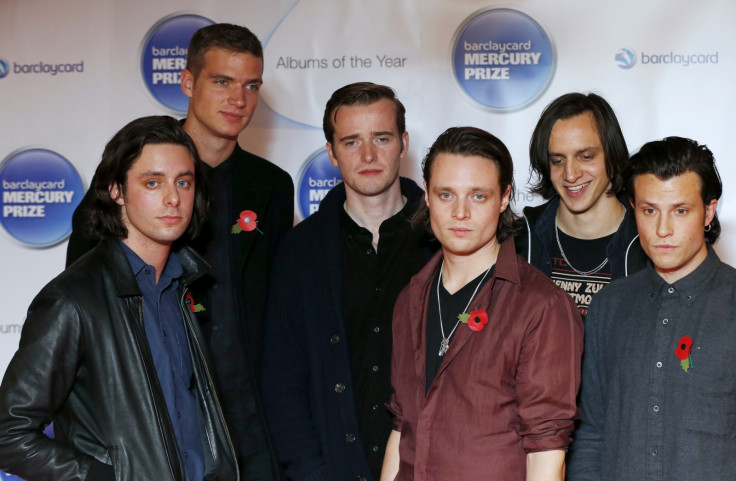 The Maccabees have announced they are splitting after 14 years together. Delivering the devastating news to fans, the British indie band state they have "not fallen out" but have decided to "call it a day". Fans will have the chance to say a final goodbye to the musicians when they reunite for a series of farewell shows later in 2016.
As their longtime fans reflect on the band's legacy, the music world have expressed their sadness over the news while wishing The Maccabees well on their next chapter. Bastille tweeted: "Such rubbish news, I absolutely love this band! Very best of luck with everything you all do next @themaccabees," while radio presenter Edith Bowman admitted: "I might be some time as I'm weeping at this news."
Two Door Cinema Club added: "Sad to see @themaccabees go, what an amazing band. So glad they plan to keep making music in different forms, they are a talent we need!" A member of Gengahr tweeted: "One of the bands that truly inspired me to get up on stage myself. Very sad to see it come to an end but 4eva grateful @themaccabees big luv."
In a joint statement, posted via Twitter on 8 August, The Maccabees told fans: "After 14 years as a band we have decided to call it a day. The decision has obviously been an incredibly difficult one, given that The Maccabees has been such a huge part of our lives until now.
"We are very proud to be able to go out on our own terms, at our creative peak and off the back of the best and biggest shows we have ever done. There have not been fallings out and we are grateful to say that we are not leaving the group. It has been a rare and absolutely incredible time that we all feel very lucky to have shared."
The band, which consists of Orlando Weeks, Hugo White, Felix White, Sam Doyle and Rupert Jarvis, went on to thank the fans "who have ever stood by our band, bought our records, come and seen us play, or cared and contributed in whatever capacity it may have been." They added: "We have always valued it immeasurably, tried to honour it as best we could and can only say thank you to you all very deeply and sincerely."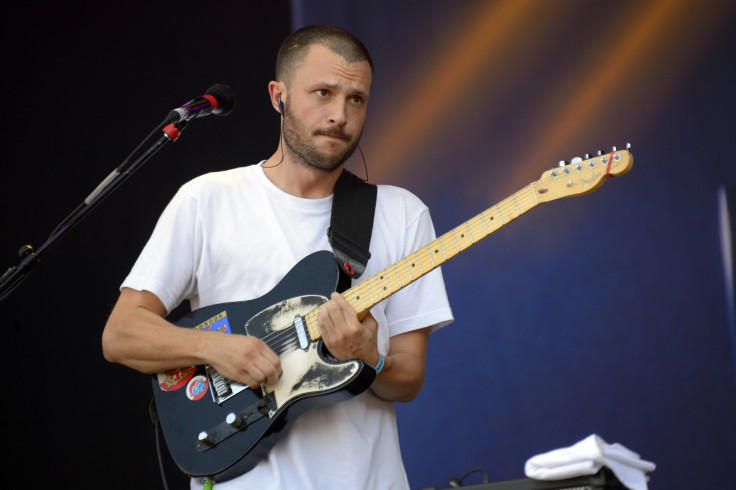 The five-piece state that although there are "no concrete plans at this stage", they hope to continue making music in another capacity. The statement adds: "We are excited about the future and intend to move on, with some sadness, but with appreciation, affection and huge pride at the music we have made and all that we have achieved together.
"There will be some farewell celebration shows announced in the near future. Once again, especially to fans of the Maccabees, thank you for the countless good times that we will never forget. Take care and we will be in touch soon."
The Maccabees released their debut single X-Ray in 2005 with their debut album Colour In Love following in 2007. The record reached number four in the UK and features the songs First Love, About Your Love, Precious Time and Toothpaste Kisses.
The Londoners' second album Wall Of Arms followed in 2009 and their third, Given To The Wild, dropped in 2012 and received a Mercury Prize nomination. The band's fourth and final album Marks To Prove It earned the group their first number one in July 2015.
Listen to The Maccabees Toothpaste Kisses: