Time Warner's quarterly earnings results call reveal the third instalment of Batman's Arkham series will release later this year. John K Martin, the chief financial and administrative officer said: "And we also have a strong games release this year, which will include the next release in the Batman Arkham franchise. So all in all, we expect Warners to post another very strong year in 2013. And with a little luck, the year should be as good or maybe even a little better than 2012."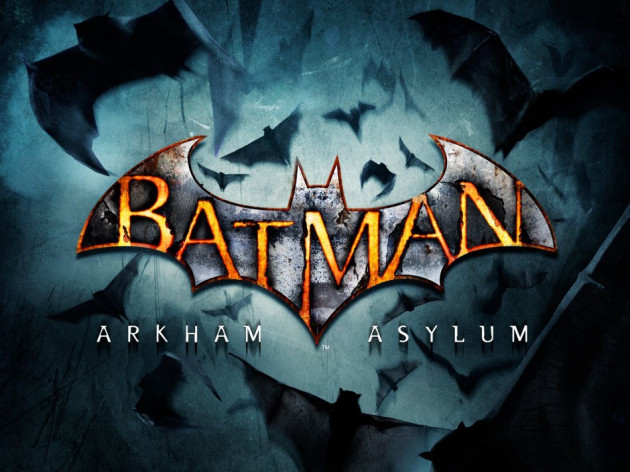 The third title in the widely acclaimed Arkham series has been in development for a while now. An earlier report by Variety suggested the new game could be based on the Silver Age of DC Comics (1956 to 1970). And there is also the possibility of a truly monstrous title that could feature the likes of Superman and Flash.
The truth, though, is that very little is known about the game or the developers. Rocksteady Studios, developers of the previous two games (Batman: Arkham Asylum and Batman: Arkham City), have already suggested the next game they are working on is not Batman-based.
Meanwhile, the Examiner reported earlier that Warner Brothers were on a domain-buying spree, snapping up the rights to domains like batmanarkhamarises.com and batmanarkhamorigins.com, providing tantalising hints about what the next title will be.
Batman: Arkham Asylum released in 2009. The game twisted all conventional notions of a superhero narrative, with a taut story and great stealth sequences. The game was instant hit worldwide and also holds the Guinness World Record for the most critically acclaimed superhero game ever. And, as of the first week of February, the game has sold 3.69 million copies worldwide.
Batman: Arkham Asylum revolves around Joker, Batman's arch nemesis, trying to create an army to take over Gotham City. Batman's role is to thwart any danger posed by the anarchical army.
The second in line, Batman: Arkham City, released in 2011 and has so far sold 4.16 million units. The game stayed true to its predecessor's content and style but everything in the game was larger, bigger in landscape. Combat became sophisticated with the inclusion of quick gadget attacks. The game was tied for the best reviewed video game of 2011.