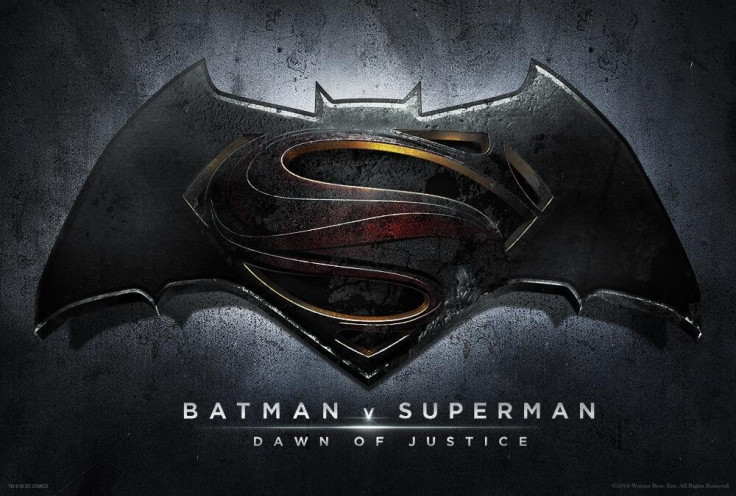 Filming for Batman v Superman is on in full swing in Detroit, US with the cast and crew shooting some major high-octane action and car chase sequences over the last three days.
Fans present around the sets were able to capture some really cool images and videos showing Ben Affleck in the middle of all the action – as Bruce Wayne.
The leaked material does not reveal any spoilers but it is pretty clear that there is some massive destruction and Batman's alter ego Bruce Wayne is trying his best to save as many lives as possible.
Check out the on-set photos and videos below featuring Affleck and also his stunt double, shooting some key action scenes (via Batman-News).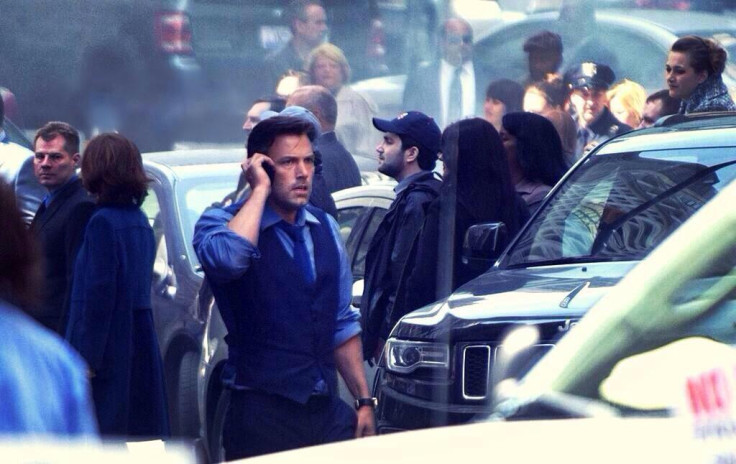 Click here to view more on-set images of Batman v Superman: Dawn of Justice.