The BBC iPlayer has been a huge success around the globe since it first launched in beta form back at the end of 2007, and now the BBC is set to extend its online services with Project Barcelona, which will charge a fee to allow customers to download and keep its shows.
The BBC Director General, Mark Thompson, announced the new project at the Royal Television Show in London last night. The state broadcaster has not confirmed the price it will charge per episode yet but reports have suggested that it will cost around £1.89.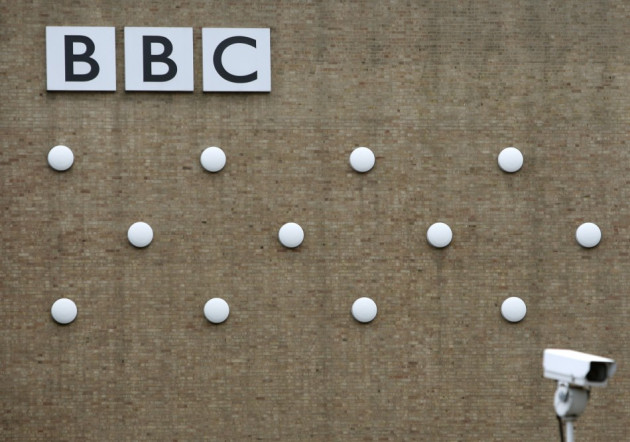 Mr Thompson said: "'The idea behind Barcelona is simple. It is that, for as much of our content as possible, in addition to the existing iPlayer window, another download-to-own window would open soon after transmission - so that if you wanted to purchase a digital copy of a programme to own and keep, you could pay what would generally be a relatively modest charge for doing so."
The BBC is facing cuts to its budget following the government capping the annual licence fee at £145.50 for the next four years and this is seen as a way for the corporation to generate additional funds.
The BBC is expected to give producers a larger cut of the fees they charge than Apple does through its iTunes service (40p compared to 28p based on a £1.89 charge). Some independent producers have voiced their concern at the introduction of the service believing it could affect DVD sales and revenue from other sources.
The BBC already has in place a number of agreements with the likes of Lovefilm, Netflix and iTunes to give subscribers access to a very limited amount of its back catalogue once the 30 day limit has expired on its BBC iPlayer service.
Mr Thompson added: "'For decades the British public has understood the distinction between watching Dad's Army on BBC1 and then going out to buy a permanent copy of it. Barcelona is the digital equivalent of doing the second."