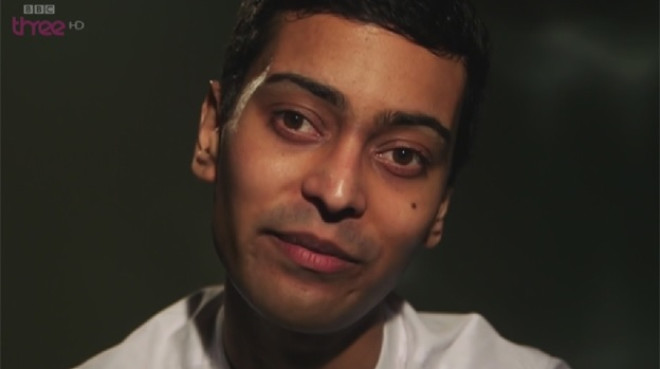 The BBC has denied claims that it censored a televised discussion about homosexual Muslims and said the segment was dropped because of security concerns.
Panelists on Wednesday's edition of Free Speech, broadcast on BBC3, were scheduled to debate "When will it be right to be Muslim and gay?" But the segment was pulled after the Birmingham mosque where the show was filmed raised security concerns, said the BBC.
Instead, the programme broadcast a pre-recorded section featuring drag-queen Asifa Lahore speaking about his sexuality and posing his question to the Muslim community.
A spokesperson for BBC's Free Speech said: "The mosque received threats which gave us cause for concern about the security of their community.
"Discussions took place within two hours of the programme being broadcast live as to the best way to proceed, bearing in mind the security of the mosque and respect for their concerns over offending their community.
"As a result, the production company, together with the BBC and the mosque, made a considered decision to postpone the debate."
A BBC spokeswoman told IBTimes UK: "BBC3's Free Speech is determined to discuss the issues that matter to its viewers.
"However, out of respect to the Birmingham Central Mosque, who hosted the programme, the decision was made to delay the debate on Muslim gay rights to a future programme.

"The topic will be raised and debated in full on the edition of Free Speech airing on 25 March."

Bloggers and commentators questioned why the BBC made the decision to cancel the segment, with the Telegraph's Dan Hodges writing that the issue had been censored by producers.
Raheem Kasaam, of breitbart.com, said the corporation had failed to do its job properly.