The BBC iPlayer will be coming to Windows Phone smartphones soon, as the broadcasting corporation announces that it is developing a live tile for Microsoft smartphones.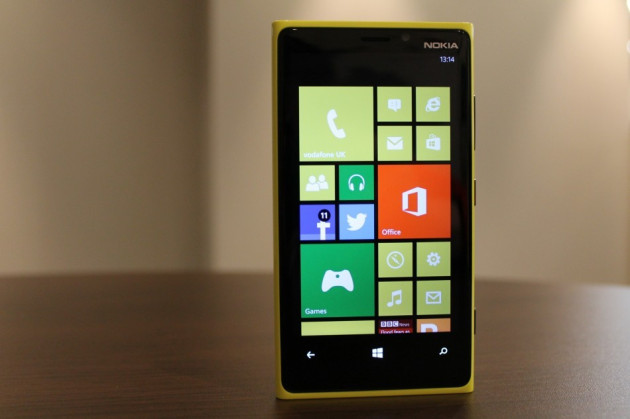 While not a fully fledged application - iPlayer for Windows Phone will be little more than a live tile and link to the on-demand service's mobile web page - the announcement will come as welcome news to Windows Phone users.
Cyrus Saihan, head of business development at BBC Future Media, said: "Today I can let you know that we have signed a deal with Microsoft that will enable us to bring BBC iPlayer to the Windows phone platform.
"We will be releasing a shortcut to BBC iPlayer in the near future which will be available in the Windows Phone Store, enabling the BBC iPlayer website to work on Windows Phone 7.5 and 8 via a live tile."
The iPlayer can already be accessed by dedicated apps on iOS, Android and BlackBerry devices, and the BBC claims that "over 650 different device types" can now access the on-demand player, including smartphones, tablets, smart televisions and games consoles.
'Tablet-Christmas' sees iPlayer use double
Figures published by the BBC show that requests for TV and radio shows on tablets like the iPad and Google Nexus 7 almost doubled between November and January, up from 21 million to 40 million.
Requests for iPlayer content on smartphones also increased dramatically, up from 30 million programmes in November to 44 million in January - the figure for January 2012 was just 12 million.
The BBC said the increased viewing on portable devices represented "a step change in usage of the BBC iPlayer" and that larger smartphones like the Samsung Galaxy Note 2 are to thank for this.
BBC1 sitcom Miranda was the most-watched series on iPlayer in January, appearing six times in the top twenty, followed by David Attenborough's Africa, which took four places, and episode one was the most popular individual programme of the month.