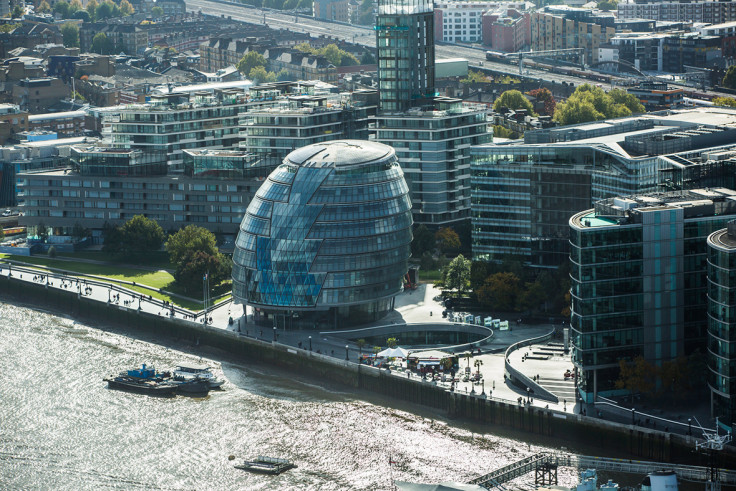 The UK economy has maintained its momentum in the final quarter of 2016. Businesses across both the manufacturing and services sectors have seen an increase in sales during this period, according to the latest quarterly economic survey by the British Chambers of Commerce (BCC).
The survey, which saw more than 7,500 businesses participate, revealed that 15% of manufacturing firms saw a rise in domestic sales during this period. This was up from the 13% seen in the previous quarter. The trend was similar in the services sector with 15% of such firms reporting an increase in domestic sales. This was up from the 9% seen in the third quarter.
BCC said the fall in the value of the pound had helped offset the uncertainty caused by the Brexit vote. It explained that this weakness in the sterling helped increase exports with manufacturers being the biggest beneficiaries. Apart from sales, both the sectors reported an increase in orders as compared to the previous quarter.
The BCC survey report also noted that the overall business activity in the UK in the last three months of the year had failed to rebound to historic highs. It added that these levels were lower when compared on a year-on-year basis.
The biggest negative the survey highlighted was the growing inflation levels. It said that inflation pressures had increased at the fastest pace in almost 20 years. It was said to be particularly acute for manufacturers.
Commenting on the same, Adam Marshall, the BCC's director general, said, "Inflation has emerged in our survey as a rising concern for many businesses. Both manufacturing and services firms say they are under pressure, particularly from the rising cost of inputs, which is squeezing margins and may weaken future investment."
However, with regards to the future, the survey findings were positive. It showed that the majority of the firms in both the sectors were confident about 2017 despite the threat of higher inflation. Most of them said they expected their turnover to improve. They also said they expected growth in job opportunities and in investment across plant and machinery next year.
Commenting on the overall findings, BCC's Head of Economics Suren Thiru was cited by the Guardian as saying, "While growth is likely to have remained on trend in the quarter, the UK's growth prospects in the near term are expected to be more subdued, weighed down by rising inflation and the uncertainty surrounding Brexit."