BCC forecasts UK economy to grow at 1.1% in 2017, the weakest GDP growth since the financial crisis
BCC says the general slowdown in the UK economy will be amid Brexit uncertainty and higher inflation.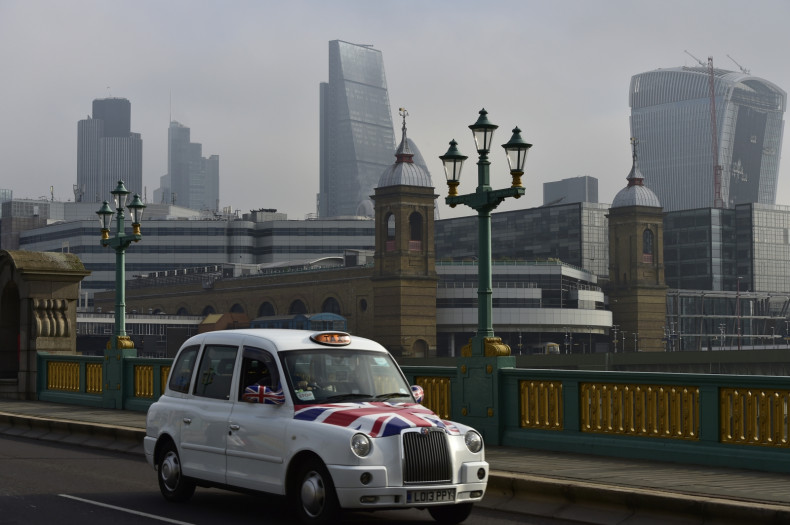 The UK economy will grow at 1.1% in 2017, according to the latest forecast published by the British Chambers of Commerce (BCC) on Monday, 12 December. While this forecast is marginally higher than the 1% growth it had predicted in September, it still marks the weakest growth since the financial crisis.
The business group that represents 52 accredited chambers of commerce across the UK also nudged up its GDP growth outlook for 2016 to 2.1% from the September forecast of 1.8%. This was amid the better than expected performance from the country's economy, post the 23 June referendum.
While the business group upped its growth forecast for both 2016 and 2017, it lowered the same for 2018. It expects the UK GDP to grow 1.4% in 2018, down from the previous forecast of 1.8%. The slower growth forecasts were amid Brexit uncertainty and higher inflation because of the decline in the pound.
"In the absence of a clear road ahead, many companies have been adopting a 'business as usual' approach in the months since the referendum, which has kept conditions buoyant this year and prevented a sharp slowdown in growth.
"While some firms see significant opportunities over the coming months, many others now see increasing uncertainty, which is weighing on their investment expectations and forward confidence. Lower sterling and rising inflation are now starting to affect business communities and consumers across the UK," Adam Marshall, director general of the BCC, was quoted as saying by the Guardian.
With regards to the IMF's warning that the UK would enter recession following the Brexit vote, the BCC said this was not among its predictions. The country's economy could witness a slowdown but will not enter recession, it said.
The BCC also threw light on public finance, inflation and export growth in the coming years. It forecast that the slowdown would reduce taxes collected by the government, which would have a negative impact on public finances.
The BCC said it expected inflation to touch 2.1% in 2017, more than the Bank of England's target of 2%. For 2018, it forecast inflation to reach higher levels of 2.4%.
The business group also warned that growth in exports would slow down, but would increase again in 2018. Previous expectations of a positive effect on exports amid the decline in the value of the pound were overstated, the BCC added.