David Beckham has hailed Jose Mourinho's appointment as Manchester United manager and has backed his former club to win the Premier League title next season.
Speaking to Sky Sports, Beckham said Mourinho's trophy-winning pedigree will help restore the Red Devils to their former glory after a relatively barren spell of just one FA Cup win in three years.
The former England captain backed United's decision to sack previous boss Louis van Gaal, saying that the club needed a fresh start.
"I fully expect [Mourinho's appointment] to work," Beckham said. "With Jose leaving Chelsea and now coming back into the Premier League with United, for me it is a great move.
"I had huge respect for Van Gaal, but it did not work out the way people expected it to. But I think at the end of the day, now it is a new start for United.
"We have had a couple over the last three or four years, which is not the Manchester United style, who are used to a manager like Sir Alex Ferguson being in there for so many years."
Mourinho could turn Old Trafford into a difficult place for visiting teams again like in the Ferguson era, Beckham added.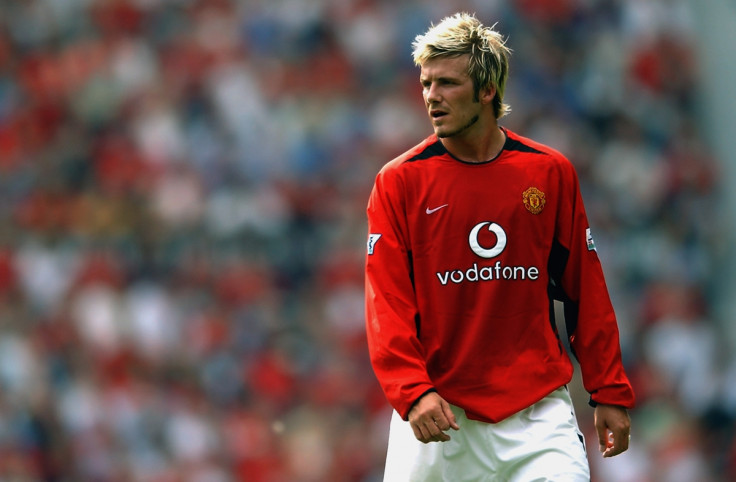 "I think that is what Man United definitely need to get back to and they need to get back to being feared again," he stated.
"Because we were always a club — and are still a club — that when teams come to Old Trafford, they know they are going to be up against it and they know they are probably going to lose. So that is what we need to get back to."
Mourinho officially started work at Old Trafford on 4 July and said at his first press conference that he wanted to bring in four specialist players before the transfer window shuts.
Three players have already arrived — Eric Bailly, Henrik Mkhitaryan and Zlatan Ibrahimovic from Villarreal, Borussia Dortmund and Paris Saint-Germain, respectively — as the Portuguese looks to mould the squad he inherited from Van Gaal to his liking.